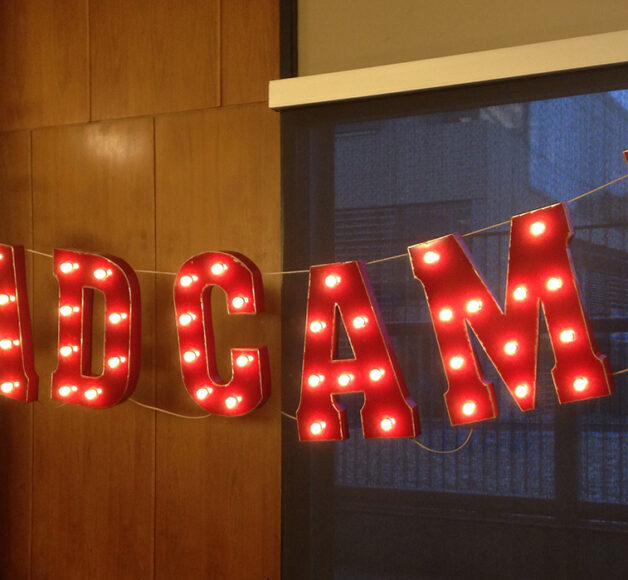 KANOPI & BADCAMP
Join Kanopi Studios at BADCamp
What is BADCamp?
BADCamp is a Drupal conference for the people that brings together some of the brightest minds from all over the world for four days of talks, trainings, summits, sprints and socials. All for FREE! Register for BADCamp here.
Kanopi Studios is a key organizer of BADCamp. Each year we volunteer our team's time to assist in coordinating this annual celebration of Drupal. This year, we are sponsoring the New Contributor Workshop, where we encourage both beginners and experienced Drupalers to collaborate on and contribute back to the Drupal project with the goal of moving it forward.
Kanopi actively attends Drupal camps. Read past blog posts from DrupalCon Seattle 2019, BADCamp 2018, and BADCamp + Accessibility.
Lastly, you'll want to read our Top 10 Tips and Tricks for a Magical BADCamp experience.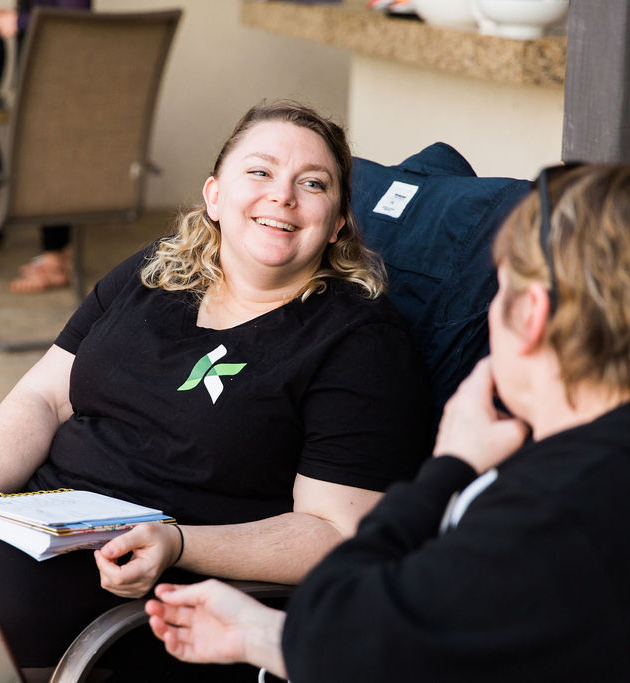 We are hiring
Join our team.
Kanopi's distributed team brings together experts in UX, website design, front and backend development using open source software. We work from our homes (or wherever we get our best work done) which means we're not limited by location when working with top talent.
Visit our Careers page to find out about our open positions.
And make sure to stop any Kanopian at BADCAmp to say hi and meet some of our team.
You can also follow us on Facebook or Twitter for team updates.