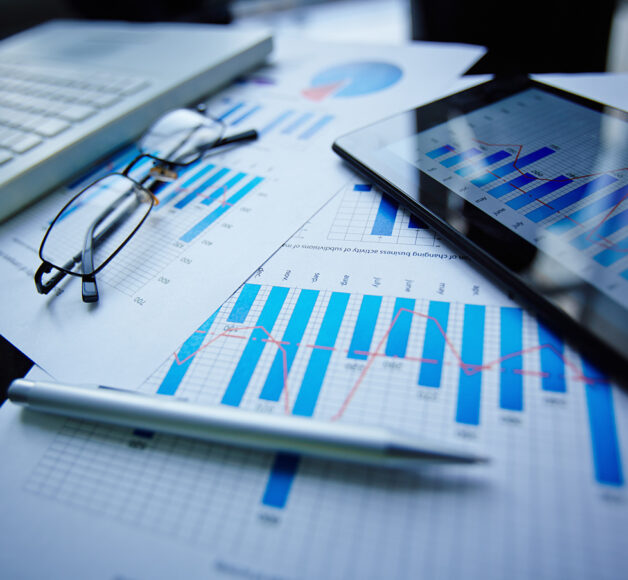 Corporate
You need results. We give you the tools to get them.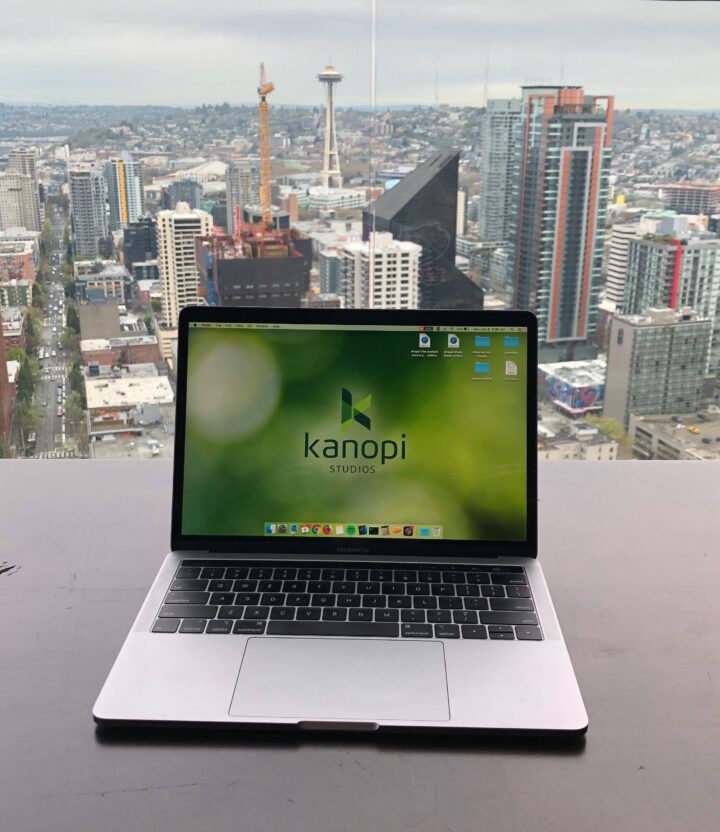 How we help corporate clients
We're your partner in growing your business.
We partner with corporations to create effective websites of all shapes and sizes. And working with Kanopi Studios means you can rely on a team of seasoned professionals who get the job done.
Our goal is to understand not just the technical aspects of the project, but also the organizational goals that will drive your success. So regardless of whether it's strategy, design or development that you need, our websites are user-focused, goal-oriented, and built for easy access to information. This ensures happiness from your customers, and high conversion rates and ROI for you. 
Contact us for your next project
Here's how we create sustainable and successful corporate websites.