Services
We build trust. Not just websites.
Back to top
Discovery
We dig deep to understand the why.
Every project begins with research and strategy, feeding data-driven insight into UX, design, and development.
Stakeholder Workshops
Competitor Analysis
Web Analytics Analysis
Content Audit & Analysis
UX Audit & Analysis
Sitemap & Sitemap Testing
Technical Audit & Planning
We did Discovery for SFO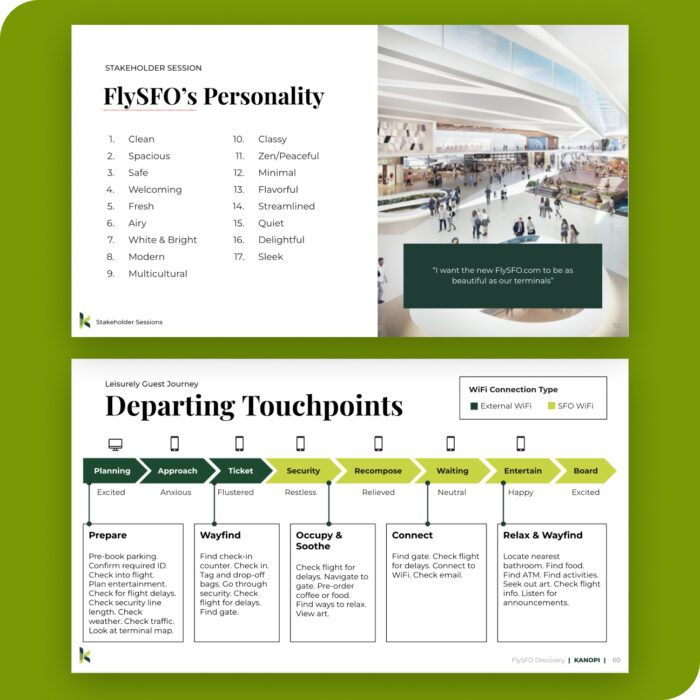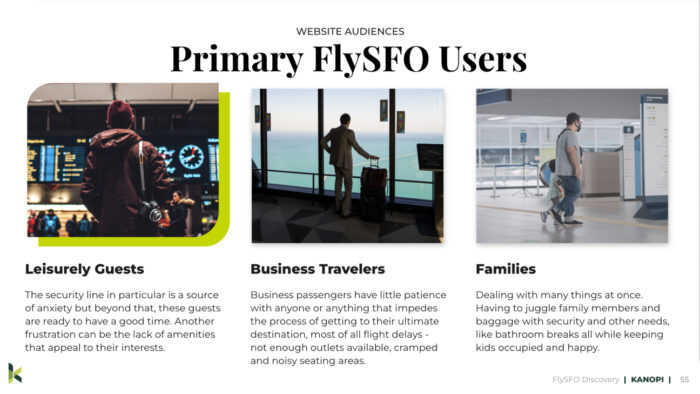 Client Testimonial: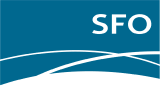 A focused, comprehensive discovery process helped us create a well-designed website and content strategy serving both busy travelers and back-end content editors.
Back to top
Content Strategy
We make complex content engaging, actionable, and accessible.
So much more than storytelling, content deepens your connection with the people who matter to you.
Tone, Voice & Style
Language, Words, & Messaging
Content Gap & Surplus Analysis
Content Inventory
Content Mapping
Content Governance
Content Creation
We did Content Strategy for COIT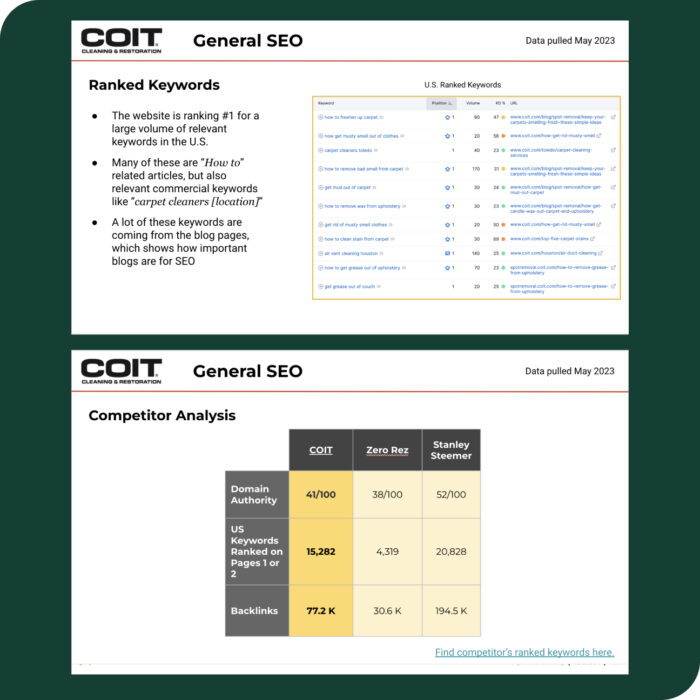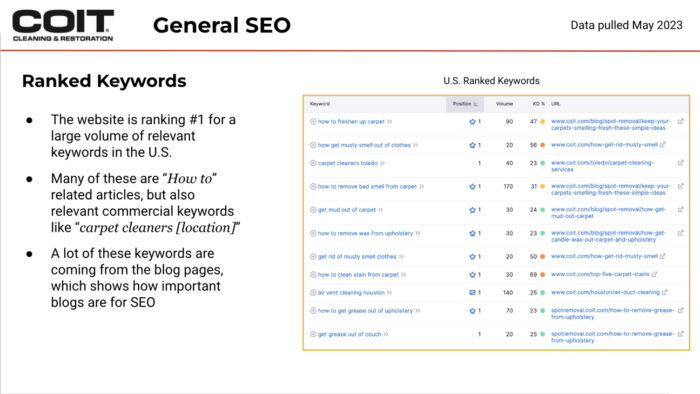 Client Testimonial:
"The Kanopi team are not just Drupal experts, but the staff has strong SEO experience and knowledge who can help create solid and reasonable business decisions."
Back to top
User Experience (UX)
We craft, map, and prototype to make your site more human.
Who uses your site and what motivates them? How do you help them get what they want from your site while also achieving your goals?
Persona Development
UX Strategy
User Journey & Decision Mapping
Information Architecture
Wireframes & Interactive Prototyping
User & Content Testing
We did UX for ACCFB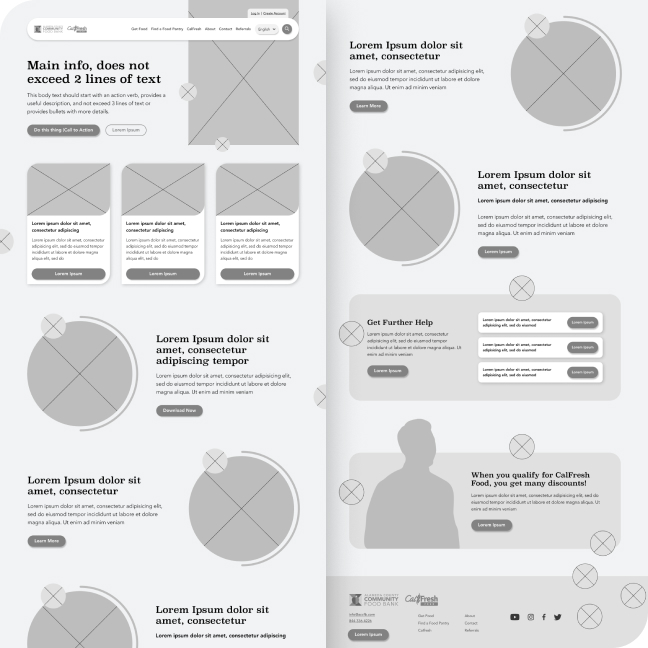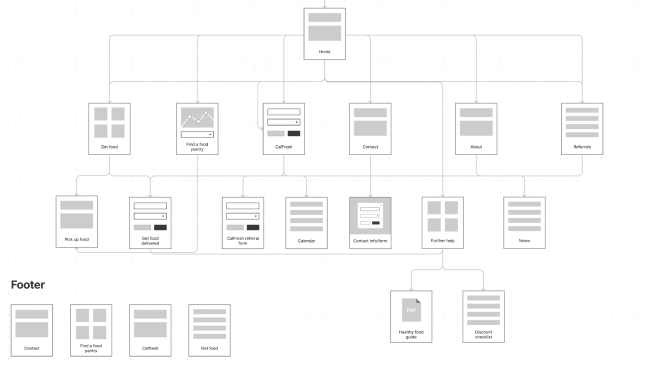 Client Testimonial:

We created a tailored UX strategy to address both user and client needs, with clear pathways to help users to find information quickly.
Back to top
Website Design
Here's where we bring your story to life.
You want a site with stunning visuals that's easy to navigate and that everyone can access. Our experienced designers blend storytelling and UX through color, typography, motion, and imagery reflecting your mission, delighting your users, and boosting conversions through any device.
Design Accessibility
Mood Boards
Interaction Design
Mobile & Desktop Design Layouts
Pattern Library
We did Web Design for GBHI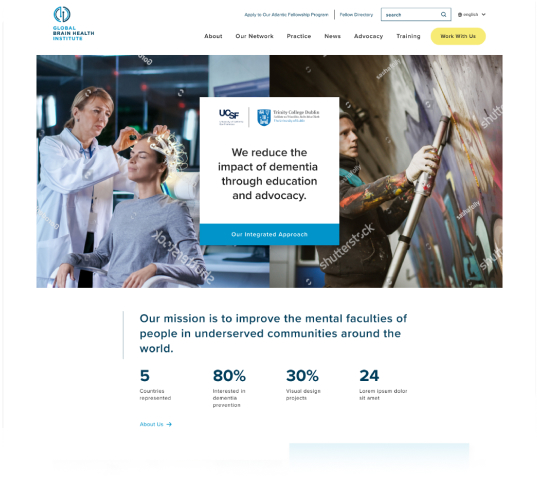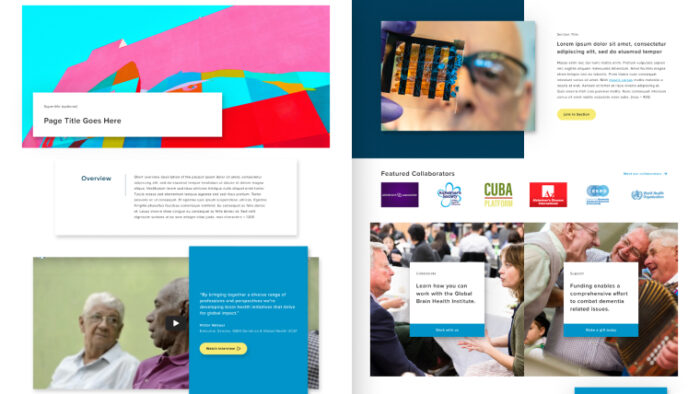 Client Testimonial:

We provided a complete design overhaul, adding impactful high-quality images, headlines, and messaging that told the client's story in compelling and engaging ways. We also developed a set of brand guidelines they could use to help maintain brand consistency.
Back to top
Website Development
We merge form and function while making the complex simple.
Our expert engineers plan and create the features and functionality that make your vision a reality. We're pros at complex migrations, tackling the most technically challenging builds and redesigns head-on.
Drupal
WordPress
Mukurtu
Custom Plug-in & Module Development
Third-Party & Custom API Integrations
Responsive Mobile-First Themes
WCAG 2.0 AA Accessible Websites
Search Engine Optimization (SEO)
We did Web Development for First Tee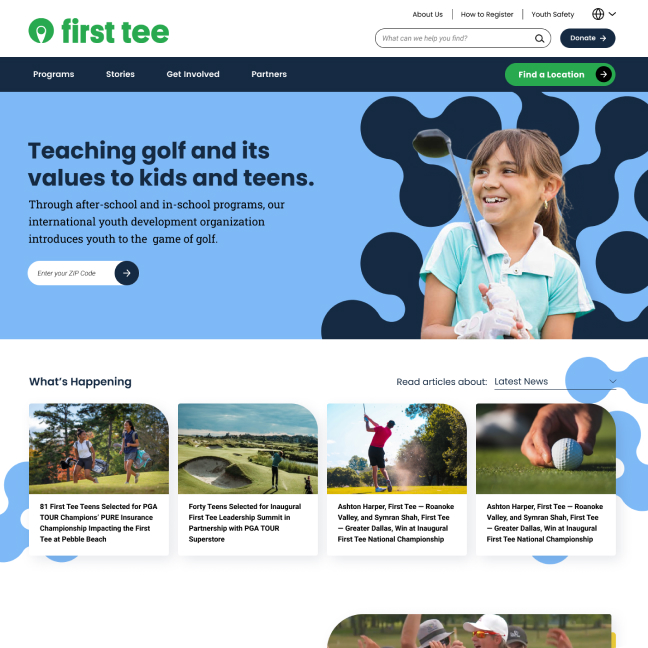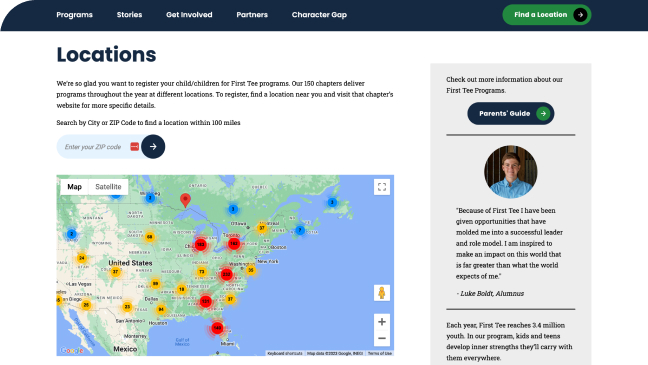 Client Testimonial:
"Since working with Kanopi, we have received customer service that is honest and transparent while also being persistent to find a solution to the many tasks brought before them."
Back to top
Website Support
We set you up for long-term success.
We like to say the day your site launches is the first day of your project. Sites need to evolve as they adapt to shifting business goals and user needs.
Module & Plug-in Upgrades
Bug Fixes & Security Patches
Development Modifications
Updating Content Types & Views
Third-party Integrations
CSS & HTML Changes
Performance Enhancements
Design & Theme modifications
Conversion optimization
Content Writing, Consulting & Training
Website Migrations
Hosting Provider Assistance
We do Support for Cohen Veterans Network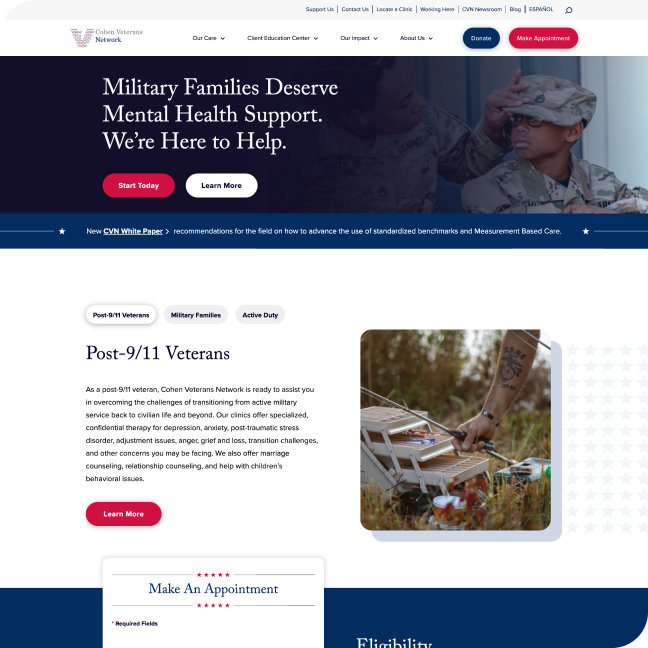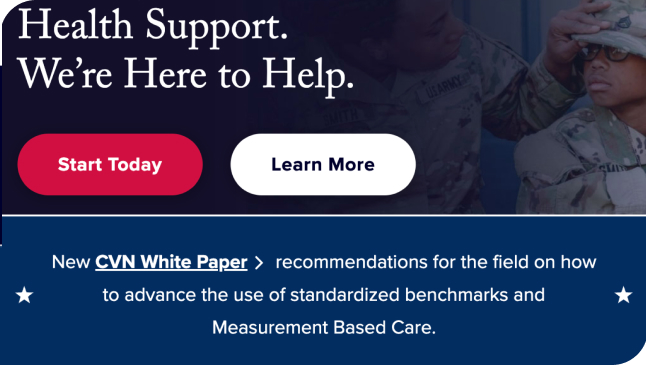 Client Testimonial:
"Kanopi is very responsive and timely. They've brought a ton of energy and creativity to the project."
We're even better with our partners.







97%
of our clients return year over year
We create impact for these organizations: