Cohen Veterans Network (CVN)
Providing high-quality mental health care to post-9/11 veterans and their families.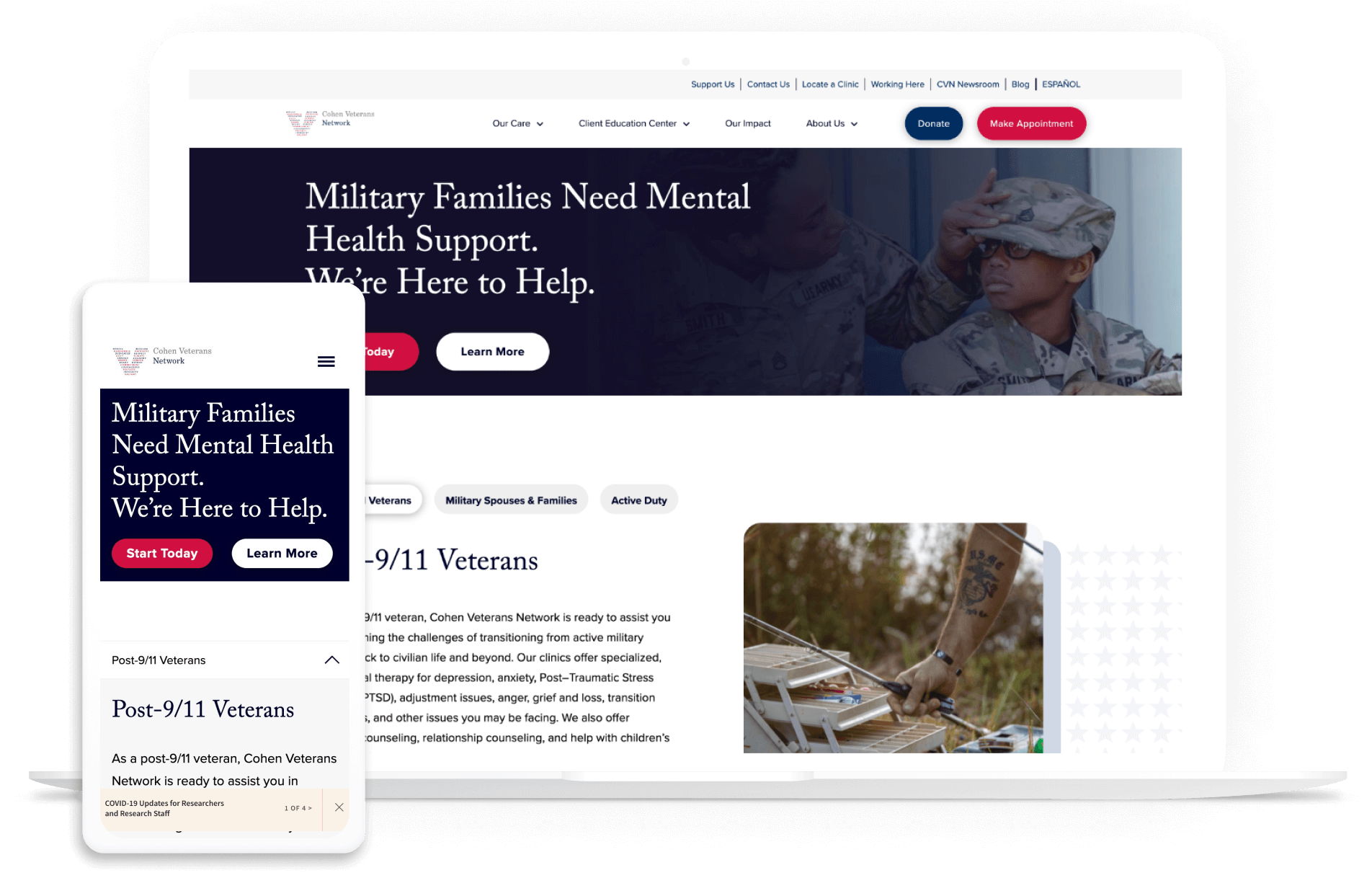 Client Overview
The Cohen Veterans Network's mission is to improve the quality of life for veterans, including those from the National Guard and Reserves, active duty, and their families. Their vision is to ensure that every veteran, active duty service member, and family member is able to obtain access to high-quality care that enables them to lead fulfilling and productive lives.
Services provided
CVN Mobile Gallery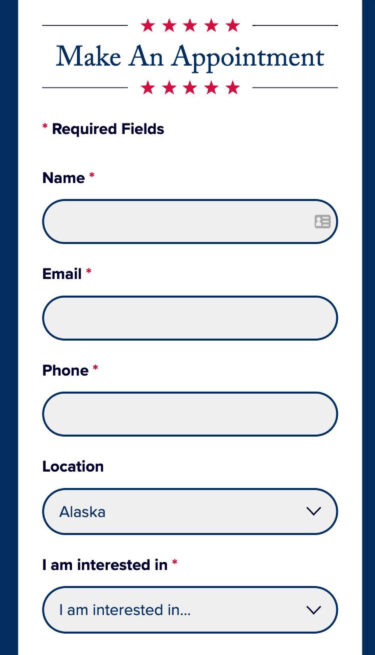 Clearer pathways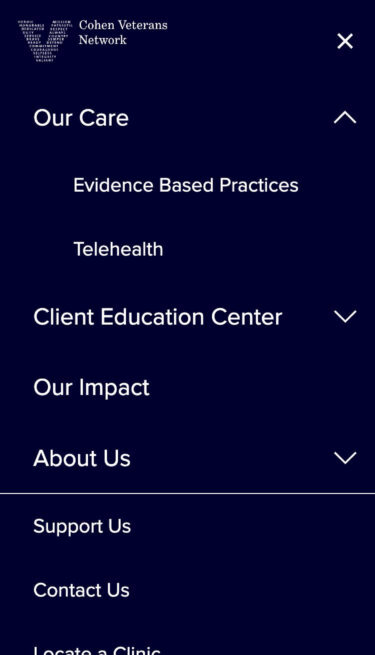 Simpler navigation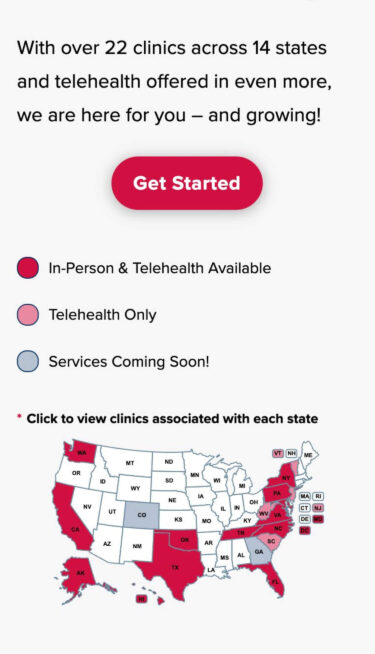 Improved locator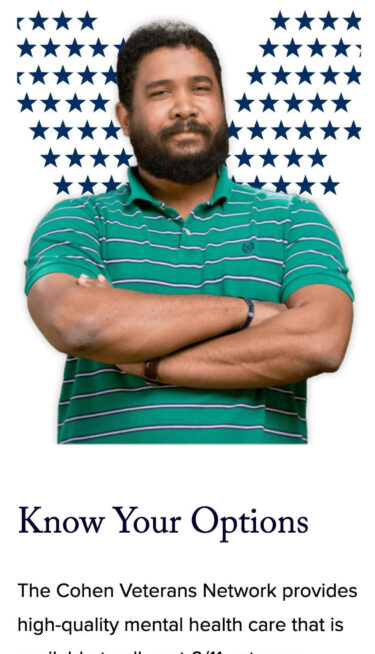 Enhanced personas
The challenge
In six years, CVN had grown from 2-3 clinics to 12-15 clinics throughout the United States.
Meanwhile, their website hadn't been significantly updated. Its design and functionality had become outdated, and were no longer relevant to core user groups including veterans, families, and active military.
The new site would need defined pathways for their core groups, updated functionality, updated design and improved navigation.
The process
1
Site Redesign
We modernized the site design and architecture, enhancing their existing personas and leveraging their current branding. We updated the overall look and created new pathways for their core user groups.
2
Improved Navigation
We restructured their sitemap to develop the new pathways, added technical features, and updated their site to the newest version of WordPress to increase overall functionality.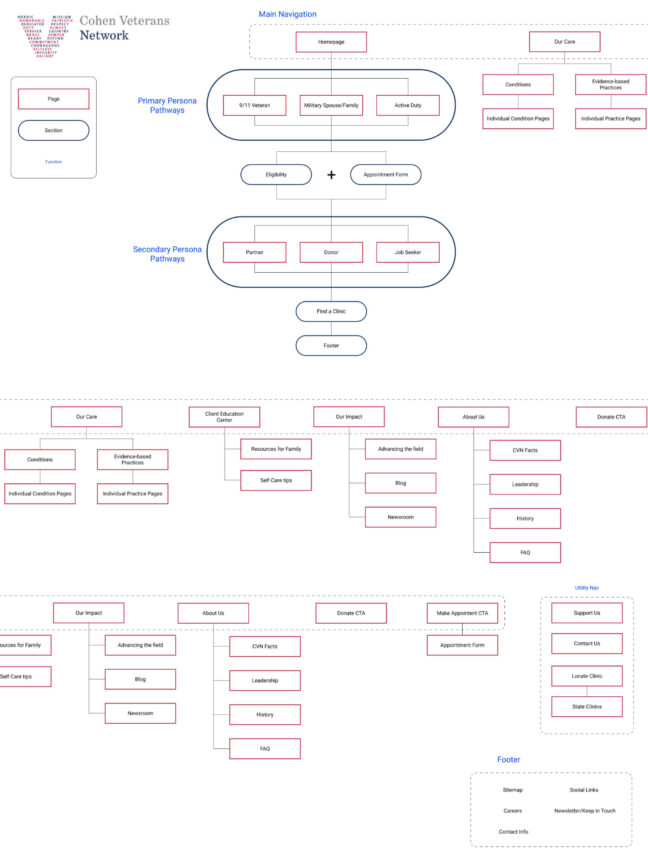 The solution
We created a modern, attractive, visually-driven website that spoke to the broader CVN audience — yet also helped their core groups better understand what CVN offers them.
New, streamlined user pathways make it easier for people to find help wherever they are.
We added helpful technical features, improved the site's navigation and made the site easier to update.
Key features
Improved Clinic Locator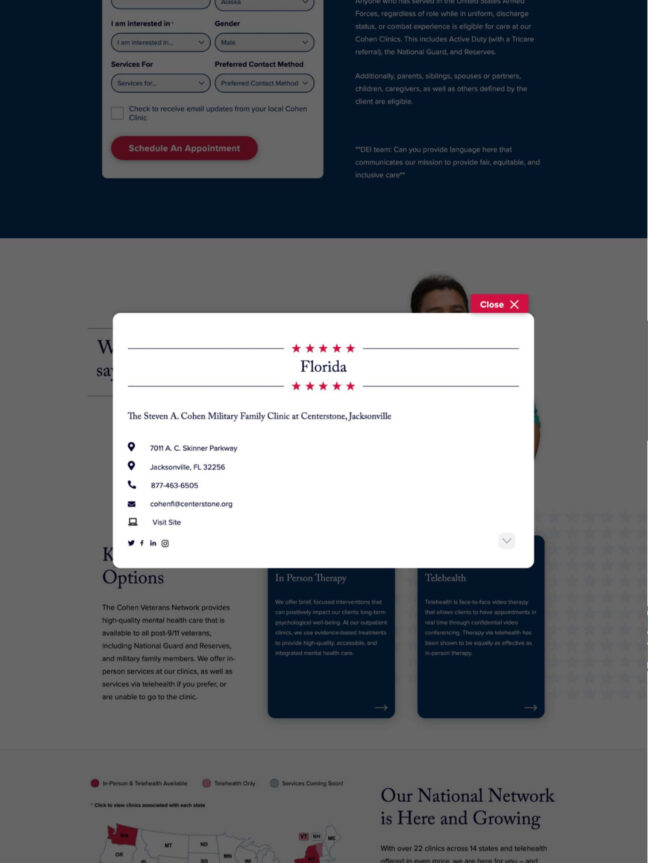 The new locator features an interactive map for visitors to find in-person care locations, telehealth solutions, and future clinic locations.
Customized Cohort Pathways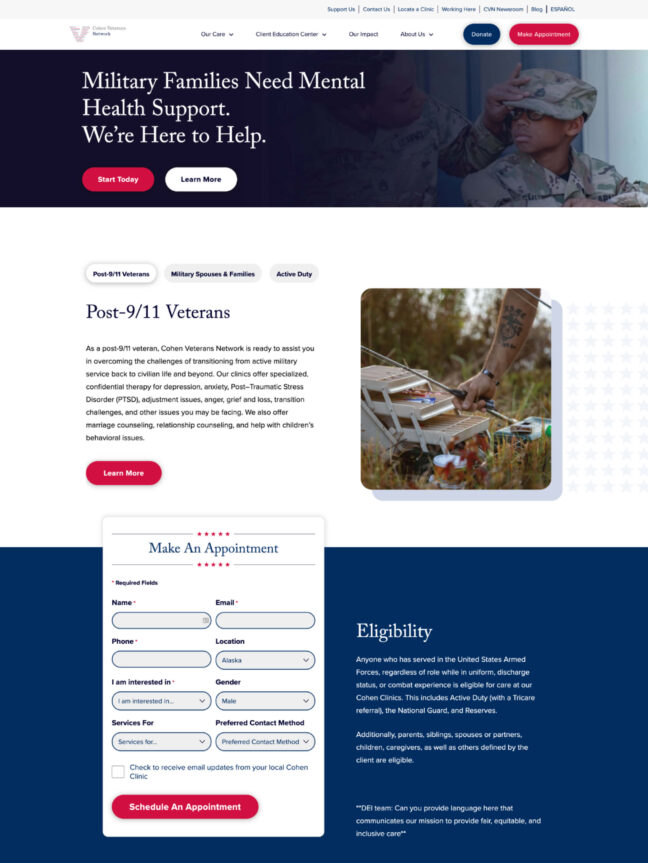 We developed dedicated homepages and pathways for each of CVN's three core audiences.
Spanish Plug-In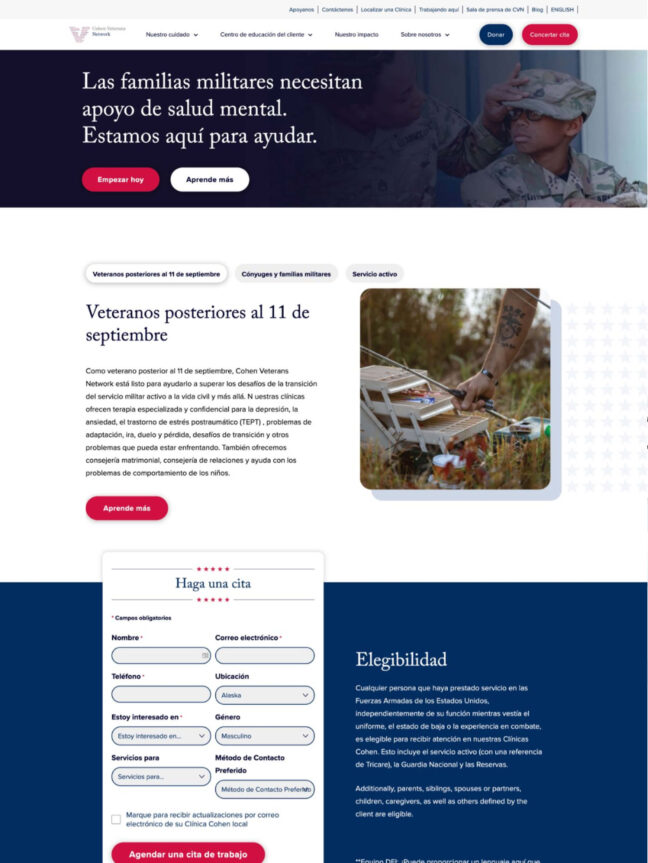 We developed a plugin to translate the entire CVN website into Spanish for their hispanic user group.
The result
Our multifaceted approach — including a new look, improved overall design, simpler navigation, and more diverse imagery — allowed CVN to better connect with its core user groups.
From the start, we have been very impressed with Kanopi's creativity. The project moved very well under Timothy's and Miriam's guidance. They've been flexible and understanding as we hit roadblocks in our internal processes and decision-making. Another key element was how thorough and inclusive they were during our Discovery Process, which led to other departments in our organization feeling connected from day one. Overall, this has been a fantastic experience!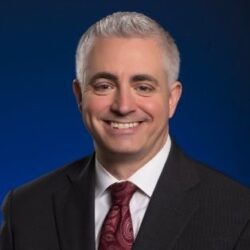 Anthony Guido
Vice President, Communications & Public Relations
Client Since 2022