Education
Creating streamlined, user-friendly websites for educational users of all ages.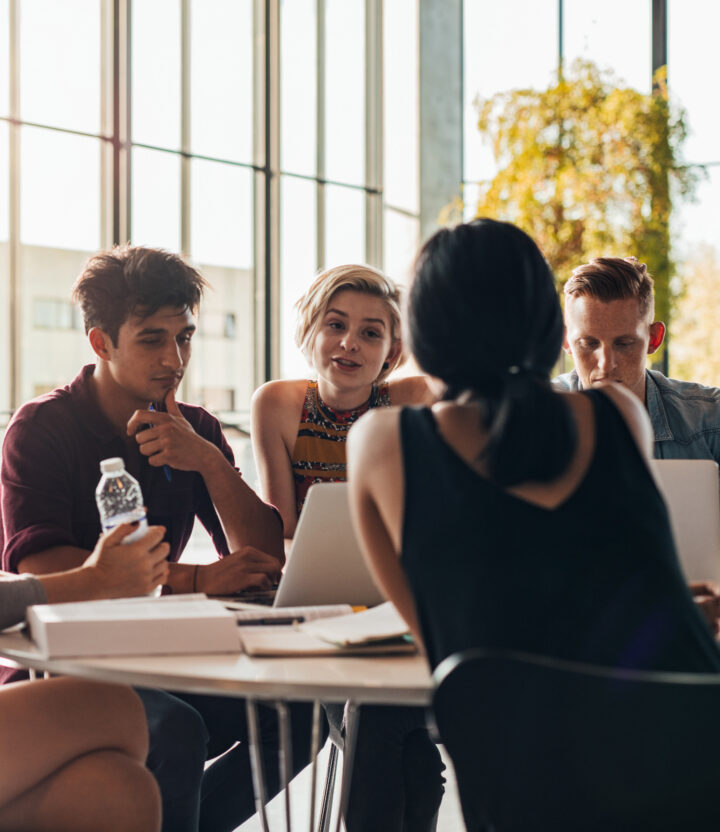 How we help education clients
We excel at creating websites in service to many users.
Education sites are in service to many different audiences; parents, educators, and students have different goals when they visit an educational site, and it's tricky to balance the information to serve those audiences equally well. We help unite diverse stakeholders, streamline content, and build logical structures to help users find the information they need quickly.
Get Started with your site
Here's how we create sustainable and successful education websites.
WHAT WE DO