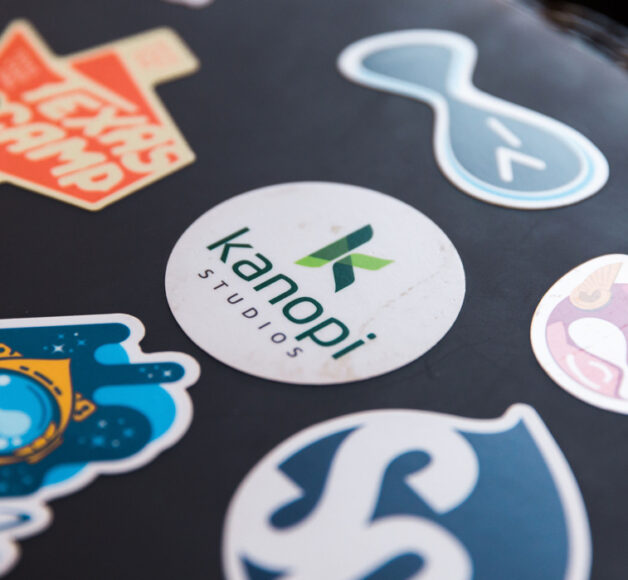 Drupal Development
Drupal can be complex. We make it easy.
Why Drupal?
Drupal is the leading open-source CMS for ambitious digital experiences that reach your audience across multiple channels.
Hear from the Drupal Association on their platform and why it could be the right fit for you.
Then check out our comprehensive 2020 Drupal Planning Guide to determine the roadmap for your Drupal site.