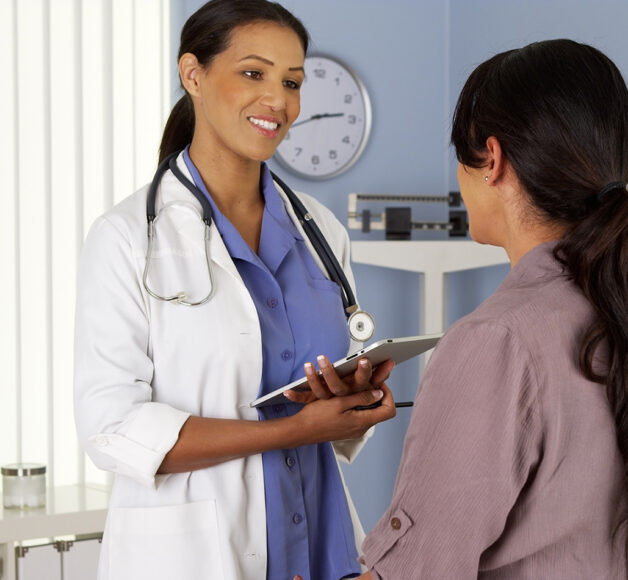 Healthcare
Making healthcare simpler one site at a time.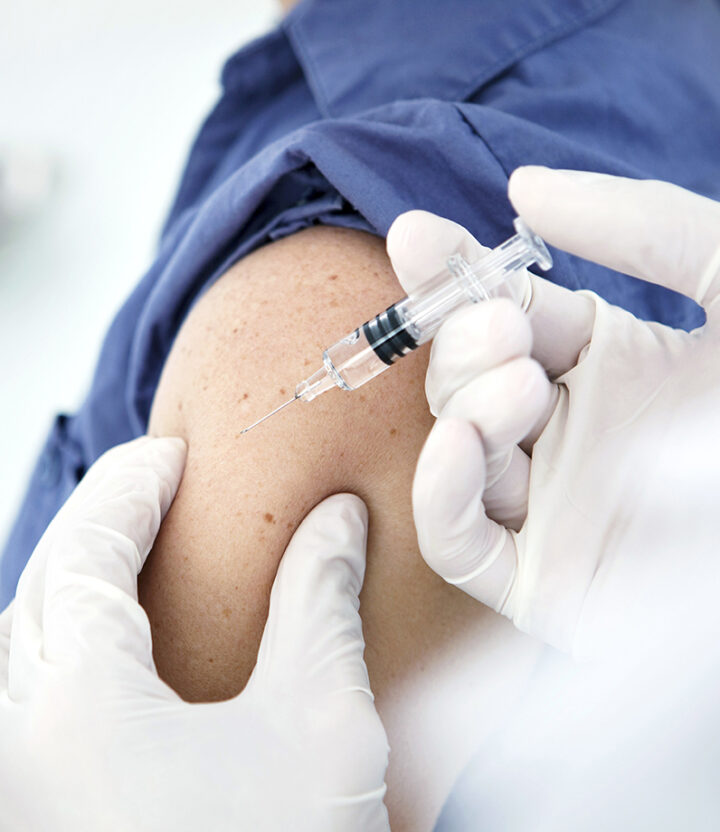 How we help healthcare clients
Healthcare can be stressful. So we make the site experience easy.
Patients and caregivers need to make appointments, research doctors, and access medical records. It's a lot to juggle when they may already be anxious about a healthcare issue. Other users, such as physicians, also need to access records and information quickly in service to their patients.
Making tasks simple and straightforward on a healthcare site goes a long way to ease worries and gain trust with users. As patients and caregivers ourselves, Kanopi strives to make healthcare better for everyone one site at a time through solid content strategy, intuitive user interfaces, accessible content, and an easy mobile experience.
Contact us for your healthcare site
Here's how we create sustainable and successful healthcare websites.