Research & Discovery
Understanding the why.
Through user research, audits of existing work, reviewing analytics and more, we'll blend your internal needs with best practices to produce powerful insights that meet your business goals.
User Research
You know your demographic. We can help you both increase and leverage that knowledge in your website design and content.
Stakeholder Research
Our goal is to ensure your values are accurately represented and conveyed through your online presence.
Current Site and UX Best Practices
The internet is ever changing and web standards are always pushing forward. We keep on top of that so you don't have to.
Vision and Strategy
Before moving forward from Research & Discovery, we'll ensure the plan matches the right vision and strategy for your project.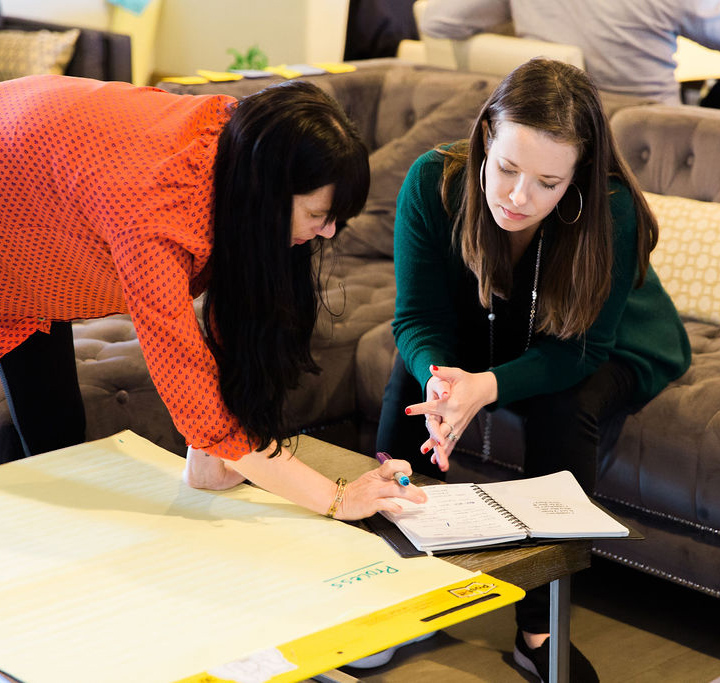 Our Approach
Research comes first.
Our strategists employ the appropriate tactics based on your business goals and audience needs. No two projects are the same, and one size never fits all.
After the strategy's in place, we can move onto the next stage: content strategy.
Next Step: Content Strategy