Web Accessibility
Everyone should have access to information online.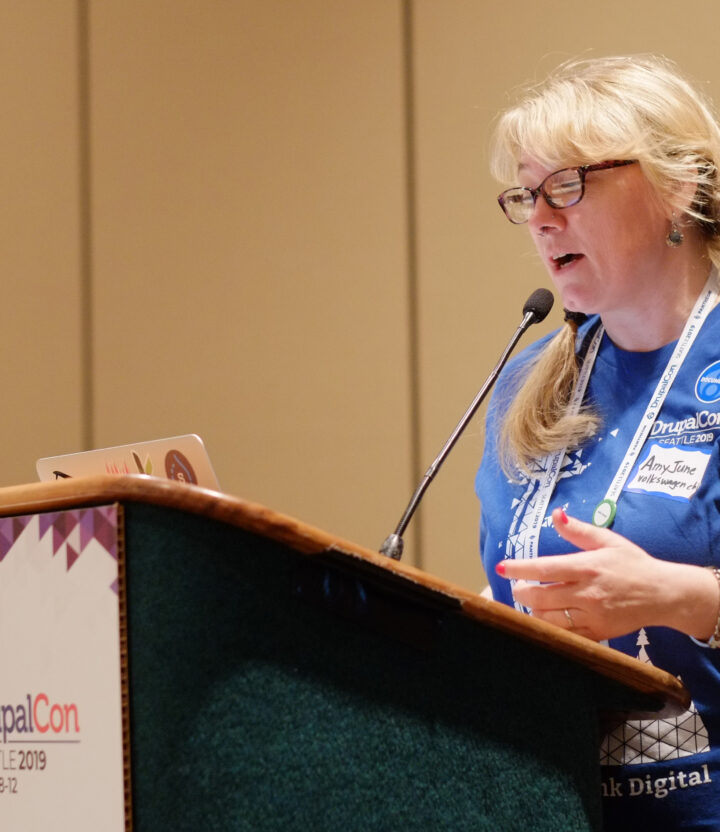 Kanopi is immersed in web accessibility
We make inclusive sites that work for everyone.
According to the CDC, 26 % of people living in the US live with a disability. That's one in four, or roughly 61 million people in the US alone. And as we get older, our hearing and sight can deteriorate over time. Then there are "situational" disabilities: a broken arm, a user on a plane that forgot their headphones and wants to utilize closed captioning to watch a movie on their mobile device, or the user who got their pupils dilated at the ophthalmologist's office.
Don't exclude people from using your products and services. Web accessibility is essential for developers and organizations that want to create high quality websites and web tools that work for all.
Kanopi aims to make every site conformant with Website Content Accessibility Guidelines (WCAG) 2.1 AA or higher. Additionally we have several accessibility experts on staff, who regularly speak at conferences and meet-ups about topics such as:
Contact Us to make your site accessible