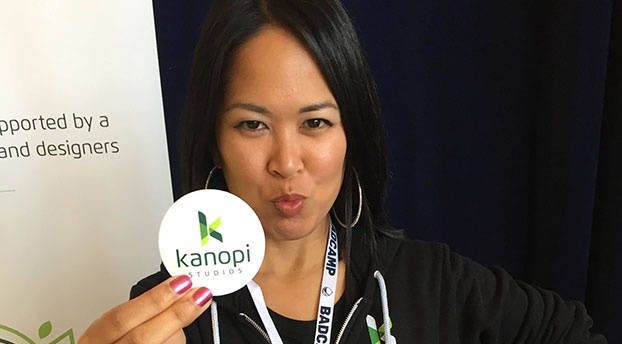 ♫ "Just an Admin Girl, Living in a Drupal World…" ♫
Find out how the Magic of BADCamp 2016 transformed this non-developer into a Drupal Believer, without any coding whatsoever!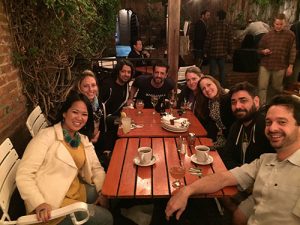 First of all, I am not a developer. I am also not technical by any stretch of the imagination. If my future self magically traveled back in time to tell my past self that I would be working for a company that will immerse me into the culture of this open source platform called Drupal, I would not have believed it. Now, present-day self works for Kanopi Studios, a design and development agency that offers full website builds and support. I am the Executive Assistant to Anne Stefanyk, who is Kanopi Studios' fearless CEO, spearheader of the Bay Area Drupal Camp, and the Beyoncé of Drupal. Because of my customer service skills, social media experience and overall ability to execute tasks, I was sent on a plane from Vancouver, British Columbia (I'm Canadian, eh!) to the 2016 Bay Area Drupal Camp (affectionately known as BADCamp) in Berkeley, California on special assignment. My mission: to welcome the community at our sponsorship booth, and connect people to our brand and company culture. This is my third conference "working the booth" for Kanopi, and I must say, BADCamp has a very different feel from the previous conferences I attended. It felt like a family reunion, believe-it-or-not, and the adoption rate of newbies into the community was very high. I was literally floating happily in a sea of drupal drops.
If I could summarize (in bullet form) my experience of the magic that was BADCamp from my non-tech perspective, it goes as follows:
Community-Oriented and Super Inclusive: I met so many friendly, open-hearted folks.
Huggable Humans: see aforementioned bullet!
Rock Star Teammates: we are a fully distributed company, so this was an amazing opportunity to meet my fellow Kanopians, face-to-face in person.
Inspiring Developers: wicked awesome wizards and sorceresses that work hard and play even harder.
Strong Female Presence: it was amazing to meet and work with some pretty awesome ladies – our Kanopi Team alone, has an impressive roster of women in leadership, design and development engineering.
Free T-shirts: who doesn't love awesome swag? And in ladies small sizes?? I felt included!
Pinball Machines: 'nuff said.
Inspiring Talks and Free Education: my developer co-workers had the opportunity to up their game and attend world-class training sessions, otherwise chargeable at larger conferences, keeping them on the cusp of cutting-edge coding.
Lively parties: oh my goodness were the organizers generous… fun space themes (The Red Planet Reception hosted by Kalamuna, Hook42, and Rolling Orange had a dancing robot – here is video proof), creative beverages (the Big Bad BADCamp Pantheon Party served yummy drinks called Drush & Stormy, Cucumber GIT-let and Bulleit Workflow), gorgeous city views (at the Magical Mystical Ramen After Party we sat atop a grassy knoll overlooking the twinkling city lights below, and oh yes! Ramen was served as promised), and such positive people – it was truly celebratory!


There is a Drupal adage phrased as "Come for the Code, Stay for the Community", and boy does that describe this culture to a "T".  It is this vibrant and welcoming community that makes BADCamp so special. My understanding, is that Drupal is such a cool platform because of all its customizable features and CMS strengths, as well as the fact that it is totally open-source so anyone can learn. Anyone. Even me, if I were so inclined. Adding to Drupal's appeal, is that one can expand their knowledge and skills in this super cool community that loves to give back to the very thing that brought them careers, opportunities and lifelong friendships. Since FOMO1 was definitely not an option for me, I didn't mind so much that sleep was virtually non-existent during my time at BADCamp, because the value of togetherness and community most certainly outweighed a fluffy pillow that can't hug you back; the BADCamp community is exactly like that: a great big Drupally hug.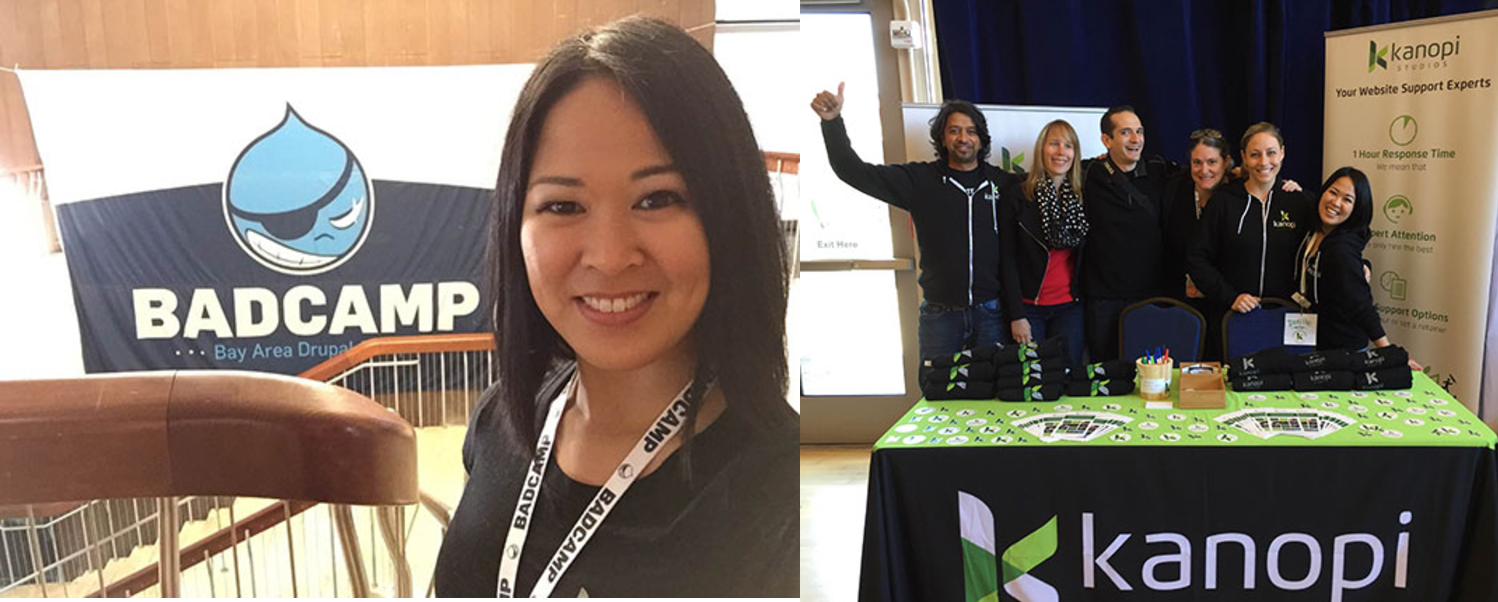 So Kanopi, thanks for including this gal on this magical foray, and to Future Self: Ok, yes I totally believe you… I have been Drupalized.
♫ Don't stop believing, hold on to that feeling … street lights, Drupal-oh-oh-OH! ♫