Website Design
Bringing your brand vision to life.
At this stage, we create an artistic expression of your brand that enhances the user experience. Using atomic design principles, we'll translate the site's vision into layouts that reflect your brand, delight your audiences, and get the conversions you need. 
Design Accessibility
Twenty-five percent of the world's population has a disability of some type, whether temporary or permanent. Kanopi makes accessibility one of our top priorities, ensuring your website can be used by anyone.
Mood Boards
These design 'snapshots' help convey your project's overall feel and direction, using any existing brand signals as well as new ones if needed. This allows stakeholders a chance to give input on the ground level prior to the heavy lifting of design.
Interaction Design
Our designers don't just design what you see in a screenshot, but what you see happen on events like clicks, swipes, scrolls, and more.
Pattern Library
Need to apply this design to a second website? Or internal network? We'll put together a pattern library that can be used as a guide for current and future work.
Design Layouts
Once all the building blocks of your site are pulled together, we'll create stunning design mockups and layouts that reflect your brand and meet your business expectations.
User Testing
As always, testing is important to every step of the process. We'll want to make sure user interactions, designs, and the 'cool factor' of your site moves your user forward to their goal.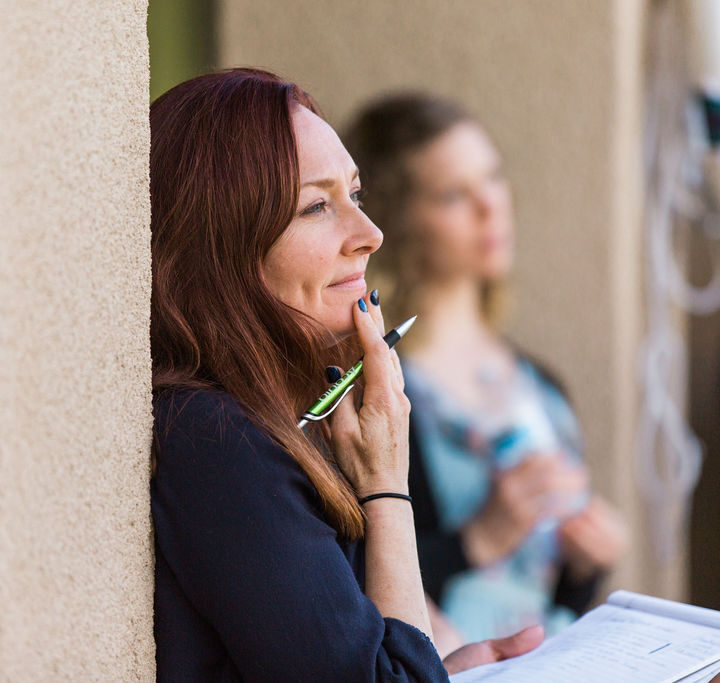 Our Approach
It's about representing your brand right.
Websites are the #1 marketing tool an organization has, and users have short attention spans. Kanopi strives to give you a visually stunning website design that gives your audiences the information they want in a way that positively enhances their interaction with your brand.
After the design has been nailed down, we can move onto the next stage: development.
Next Step: Development