Website Support
Website support that goes above and beyond.
Our support is unlike anyone else's. Sure, we do bug fixes, security patches and module updates. But we approach your site holistically to include UX and design needs as well as deeper dives into feature enhancements. 
We'll keep your site continuously optimized and up to date, all delivered with our amazing customer service. This gives you peace of mind.
Don't be surprised if you end up liking our website support so much that you hire us for your next design and build. It happens all the time.
UX & Design Support
Not everyone includes creative enhancements in support, but Kanopi does. It's the main reason why our support is more holistic and comprehensive . . . and better for you. Tasks include:
User experience strategy
Information architecture
Wireframing
Interactive prototyping
Mood boards
Style guides
Pattern library design & development
Design/theme modifications
Conversion optimization
Training & Content Entry
A website is only as good as its content. If you need a hand migrating, auditing, and entering content so your site is up to date, we are happy to help. Tasks include:
Content entry, consulting & training
Website migrations
Assisting with hosting providers
Staff Augmentation
We do full staff augmentation, but perhaps you need a lighter touch? Kanopi can give you an extra hand in the support of your website.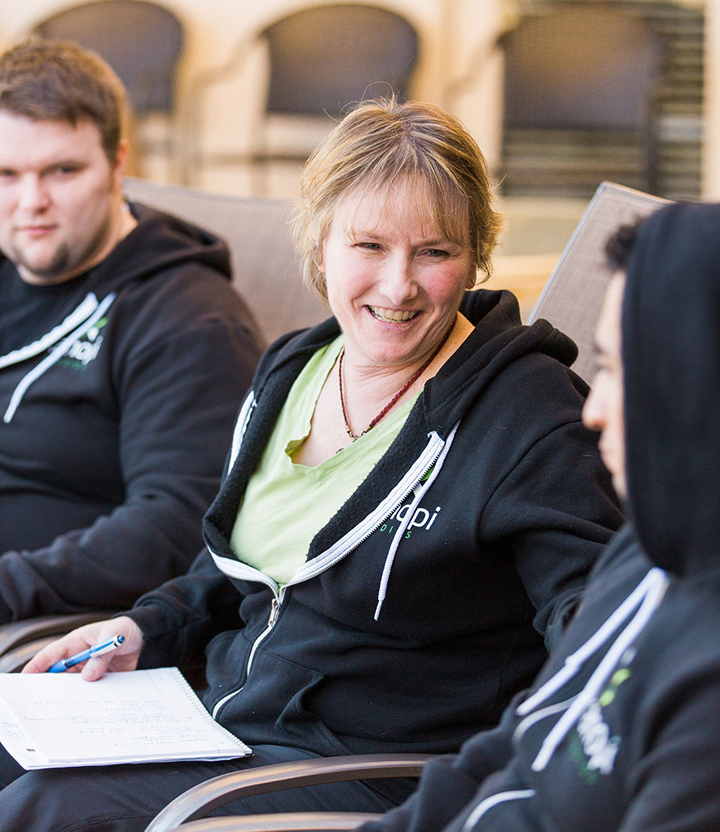 Our Approach
The first day of launch is when your project truly begins.
The web changes daily, and so do the needs of your users and audiences. There's always new information, new users, and new user flows. Websites have to adapt and change over time to stay working towards your business goals.
We're here to help you keep up. We offer several different levels of support, so you'll find something that fits your particular needs.
But if you find that your needs are beyond support, and it's time for a full redesign and rebuild, we're ready for that too.
How Kanopi approaches a redesign