DrupalCon Global 2022
Win this LEGO Treehouse!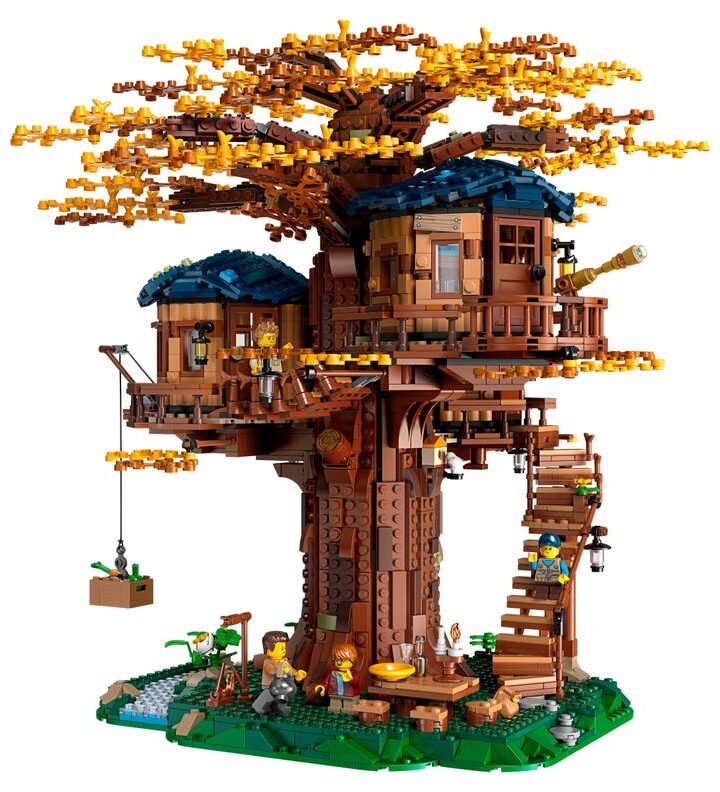 DrupalCon Virtual Passport contest
This LEGO Treehouse could be yours.
Kanopi knows Drupalers love to build things, so we're giving away this $200US LEGO Treehouse at DrupalCon 2022 in Portland. The Treehouse is special to us because of Kanopi's beginnings. Plus it's just very cool.
Visit Kanopi at booth #534 to enter the Passport Contest at DrupalCon for your chance to win this amazing LEGO set.
Learn how to enter the Passport Contest
Kanopi Session: Monday, April 25th
Ladies Who Launch: Tech Leadership Taking Business to New Heights
Drupal is one of the more diverse open source communities in the tech world, yet few women occupy important technical positions such as CTO or CIO.
This panel discussion features women serving in technical executive leadership roles to discuss frustrations and potential solutions around the lack of representation, issues with imposter syndrome and implicit bias, and why it's simply a great business strategy to include women as technical leaders.
Panelists include:
* Katherine White (CTO at Kanopi)
* Lo Li (Managing Vice President, Customer Digital Experience at Capital One)
* Moderated by Baddy Breidert (Board Chair at Drupal Association)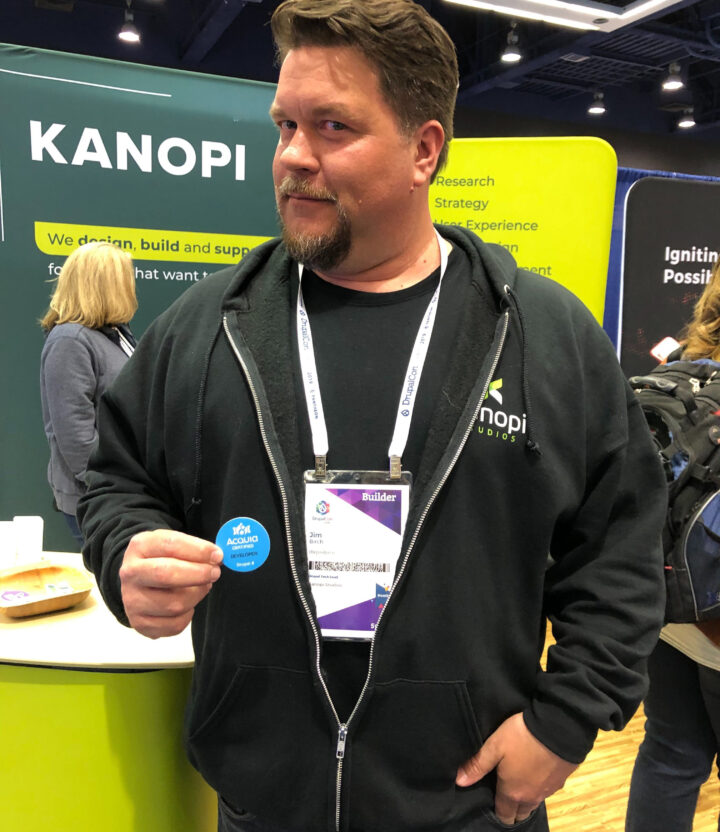 Kanopi & Drupal
Our Drupal expertise translates into sustainable technology in service to your business.
Need a site rebuilt in Drupal 9, or need to extend the life of your Drupal 7 site? Whatever stage your site is in, Kanopi's team can jump in to assist with design, build and support to get your site working better for you.
Each of our Drupal team members has, on average, 11 years in Drupal Development, and several of our team members are Acquia-certified. Many Kanopians are thought leaders in the industry, speaking regularly at DrupalCon and Drupal Camps in North America. We are a supporting partner to the Drupal Association, contribute regularly to the Drupal Project, and are one of the main organizers of BADCamp.
We have strong relationships with Pantheon, Platform, and Acquia, our preferred hosting partners for Drupal.
Contact us for your next Drupal project
Be a Kanopian
Want to work with a great team helping wonderful brands? We are always looking for the best talent in Canada and the USA to add to our ever-growing group of "Kanopians." Current openings are listed on our Careers page.
And if you don't see anything that's a perfect fit, please contact us anyway and send us your resume. We always love meeting talented people, and you never know what the future may hold. No staffing agencies please.