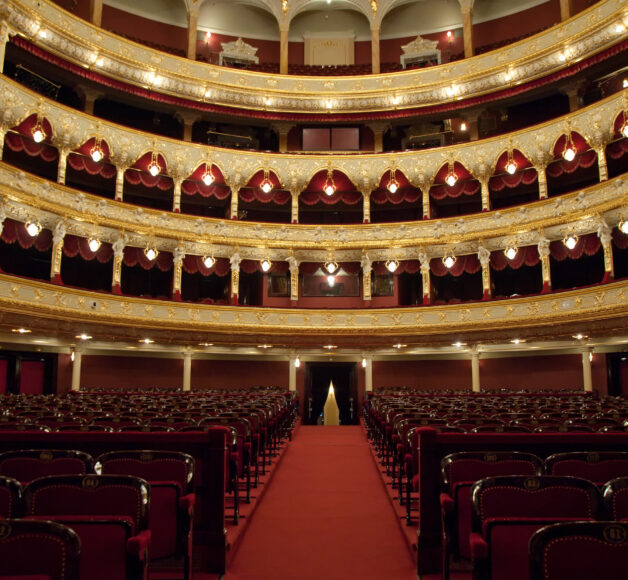 Arts & Culture
Marrying the arts with technology.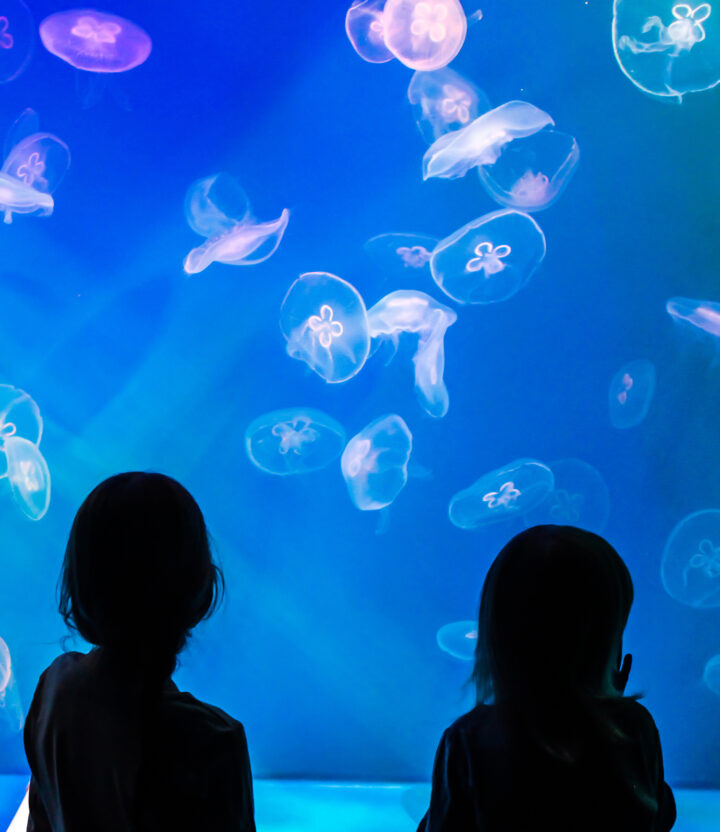 How we help arts & culture clients
Creating rich experiences for rich experiences
The world is best balanced when humans are exposed to all the beauty and wonder provided by music, visual art, travel, nature, language, and other worlds of all types. Exposure to a diverse palette of experiences makes life interesting.
At Kanopi, we are all about balance. Because we are holistic in how we approach a site at any stage in its lifecycle and for any need, we excel at creating meaningful experiences online that enrich the cultural experience for arts and culture lovers.
Start your next project
Here's how we create sustainable and successful arts & culture websites.
Arts & Culture Case Studies