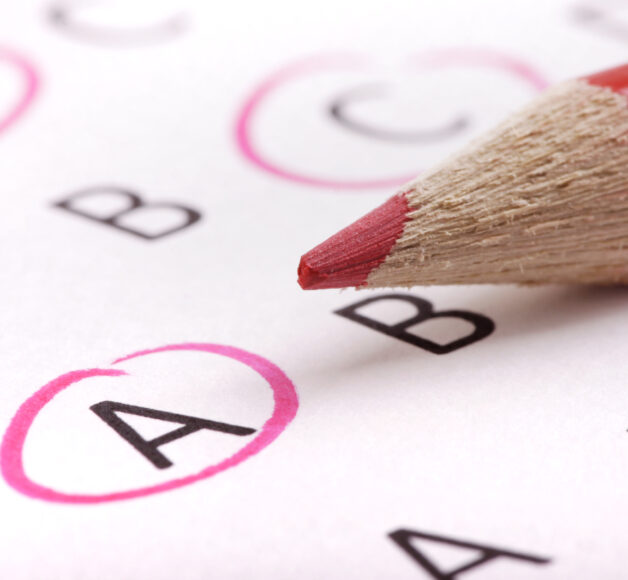 Website Growth Plans
Taking small bites to create big wins.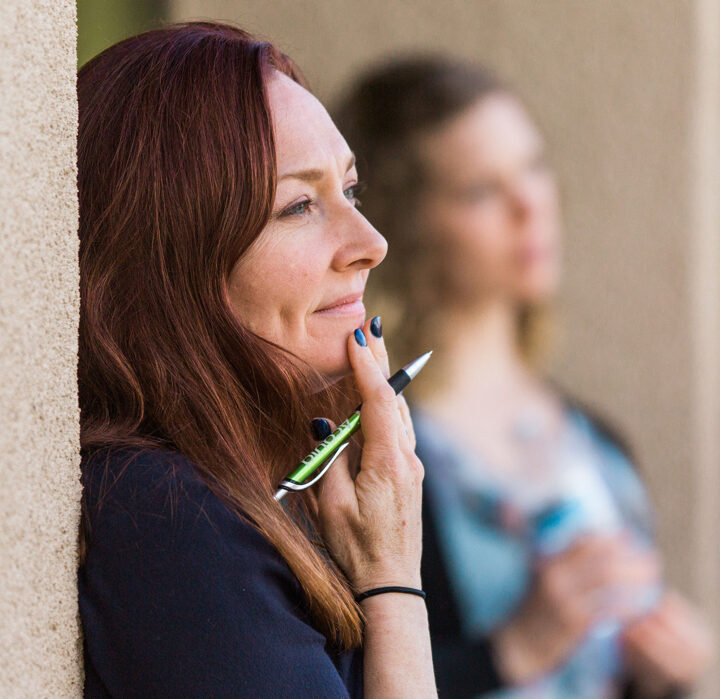 Website growth plans
Smart planning leads to informed decisions.
Kanopi's approach has always been centered around empowerment of our clients to maintain and improve their website, giving them the information they need to take impactful steps forward.
Our Website Growth Plans have become a powerful tool in that continued effort.
Kanopi has created several strategic packages to help our clients help identify their website needs. Connect with us to learn more about the plans below or to hear about additional Website Growth Plans.
Build a plan for my site
Website Reimagine Strategy
Usability & Design
Uncovering a data-informed optimization plan incorporating user experience, visual design and content recommendations delivered in an actionable plan for next steps.
Content Strategy
Amplify your message through an a powerful analysis of important information, including user needs, competitor analysis, personas and Customer Decision Journey mapping — from Awareness to Advocacy. This package focuses on storytelling content, user experience, visual design recommendations, and more.
Drupal 7 Transition Plan
Feel secure planning and budgeting for the transition from Drupal 7 to Drupal 8/9 or to WordPress. This plan removes the "unknown" and illuminates the details for your organization to make an informed decision and take action on next steps.
Accessibility
Reach your audience and meet compliance with Website Compliance Accessibility Guidelines (WCAG 2.1 AA or higher) through a skillful analysis and recommendations action plan.
GDPR & Compliance
The General Data Protection Regulation (GDPR) is a legal framework that sets guidelines for the collection and processing of personal information from individuals who live in the European Union (EU).
Technical SEO
A deep-dive into your website to analyze your SEO technical health to set you up for search engine optimization success.
I need a customized plan
If none of those work for you, fear not! We can create a plan that is custom to your specific site's needs and business goals. Contact us.