Website Growth Plans
Taking small bites to create big wins.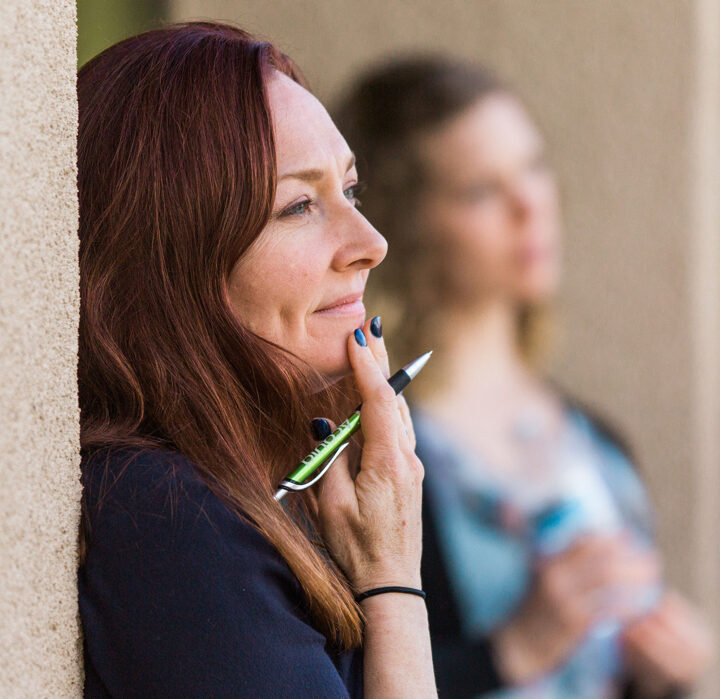 Website growth plans
Smart planning leads to informed decisions.
Kanopi's approach has always been centered around empowerment of our clients to maintain and improve their website, giving them the information they need to take impactful steps forward.
Our Website Growth Plans have become a powerful tool in that continued effort.
Kanopi has created several strategic packages to help our clients help identify their website needs. Connect with us to learn more about the plans below or to hear about additional Website Growth Plans.
Build a plan for my site
Website Reimagine Strategy
This plan is a concentration of UX research, content strategy, and a bite-sized amount of design. It helps formulate a game plan that drives clarity for the team and gets some early design thinking on the table. Plus, it is actually a wonderful use of time as it is the first step in an overall design and development project, as the deliverables include a roadmap to launch. This plan includes user stories and a tech estimate range for implementation.
Drupal 7 Transition Plan
Feel secure planning and budgeting for the transition from Drupal 7 to Drupal 9 or to WordPress. This plan removes the "unknown" and illuminates the details for your organization to make an informed decision and take action on next steps.
I need a customized plan
If none of those work for you, fear not! We can create a plan that is custom to your specific site's needs and business goals. Contact us.