Staff Augmentation
For when you need a few extra hands.
Very often our clients can't afford to hire new staff, but need the additional help nonetheless when working on a large project. Kanopi excels at staff augmentation. We can be there to provide extra back-up on design or development tasks (as well as bad jokes or puns, if that's what's needed). Basically our flexibility allows us to step in to assist your team at any time so you can get your project across the finish line.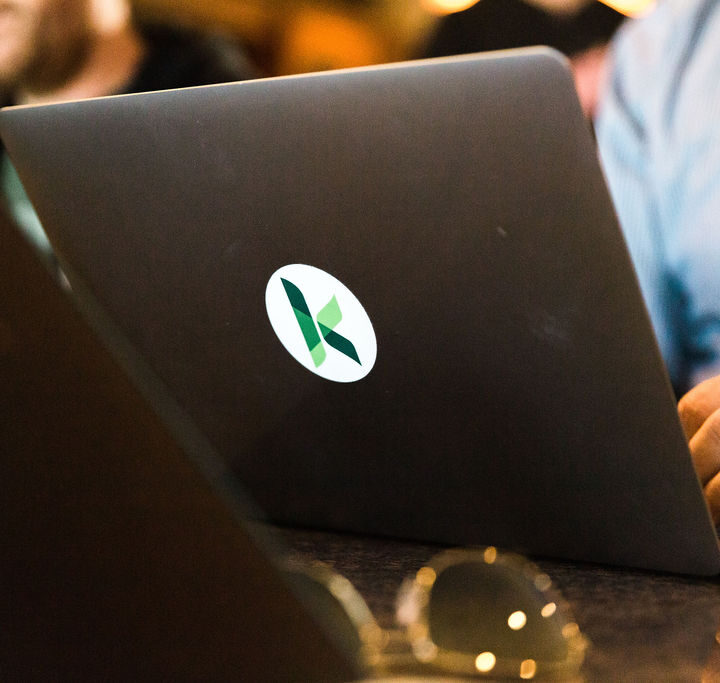 Our Approach
Bolster your team.
Let our experts help your experts get the job done. We can support your existing team to move a project forward, so you have the extra help you need without the overhead.
Alternatively, if the work consists of smaller incremental moves rather than large overhauls, you can partner with us in a long-term support capacity so that we can help you continuously evolve and improve your website.
Learn about ongoing support