Content Strategy
Making your content accessible and delightful.
Your website is as only as good as its content, as it's why your visitors come to your site in the first place. We'll help you determine how best to present meaningful content that adds value for your users and supports your business goals.
Content Audit
It's vital to understand how much content you have, what it's about, where it lives, and how it's performing. We'll help you examine your whole content ecosystem — including text, video, and images — to gain a clear picture of the content you have to analyze your content accurately.
Discovery & Analysis
Is your messaging consistent across all of your content? How does your offline content and social channels connect with the content on your website? From user research and usability testing to content workflow review, Kanopi's content strategists can help you analyze all of the factors that impact your existing and future content.
Strategy
What content do you need and why? How will it boost SEO? Kanopi can help you prioritize and organize your content, including how it should be formatted and displayed. From fine-tuning your message hierarchy to creating a topic map and optimizing calls to action (CTAs), we'll put together a plan and design content that guides users on a path to achieve your goals and theirs.
Tone & Style
Each brand has a distinct personality in the way it presents itself with its words and images. Defining your tone of voice, style, and point of view is critical to creating a strong brand identity. 
Inclusive & Accessible Content
By understanding your user's literacy level and designing content that follows accessibility and usability guidelines, you can ensure your content reaches as many people as possible. Additionally, using inclusive language and imagery will ensure your site's content reflects the diverse users it serves. 
Structure, Maintenance & SEO
Robust content types allow editors and visitors to find the content they need, and an editorial calendar will set your editors up for success. Kanopi backs up your content with rich metadata that improves your visibility on search engines and provides a better user experience for people surfing the web.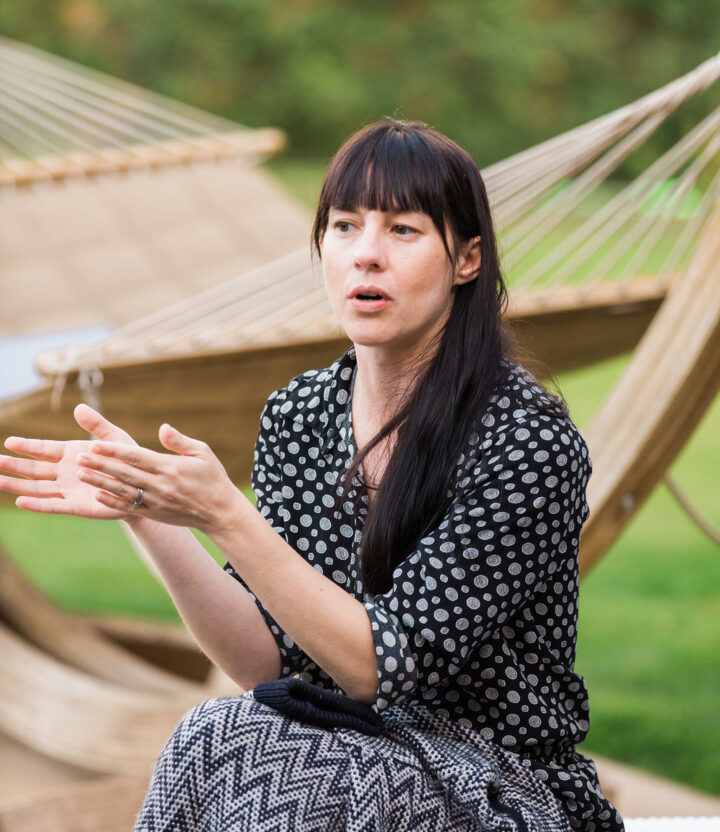 Our Approach
Your content tells your story.
Content strategy isn't just about writing great content or having good images. It's about knowing what content to surface when, how to make it searchable, and satisfying business requirements through its creation and distribution. But it's also about telling the story of your organization to engage your visitors in a meaningful way. 
Kanopi helps you identify what content you need and why based on user research and evidence. We'll help you develop consistent messaging, tone of voice, and style that reflects your unique brand and creates a narrative. Your tailored content strategy will help you optimize existing content and create future content that keeps users coming back for more. 
Once your content is organized, we can move onto the next stage: user experience.
Next Step: User Experience
Content Strategy Case Studies