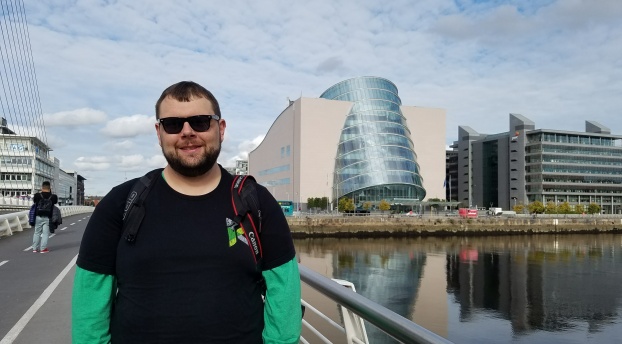 Drupalcon Dublin kicked off on September 26th in Dublin, Ireland, and hosted an incredible lineup of speakers and members from the Drupal community.
Upwards of 1,700 drupalists attended Drupalcon Dublin, which featured tracks ranging from DevOps, Coding and Development, as well as sessions that addressed being a human in a fast-paced, technology-driven world.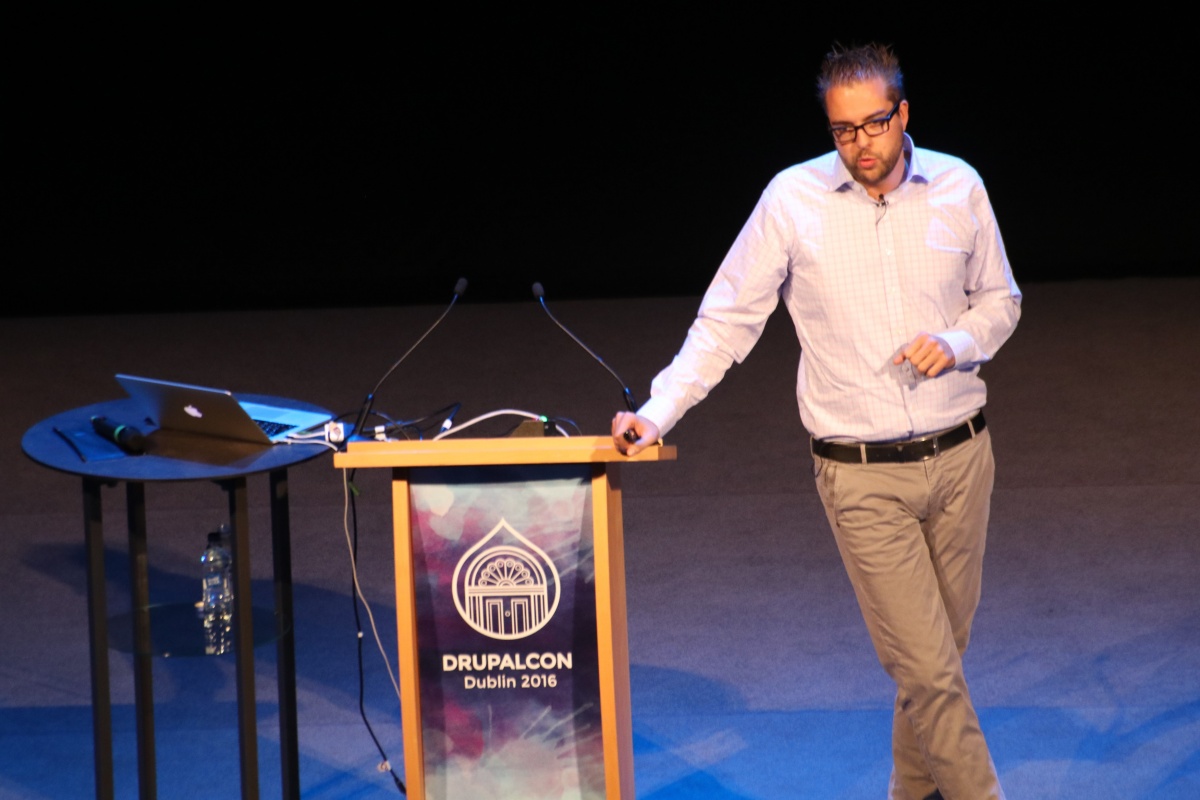 In addition to the great session lineup, attendees enjoyed the "Birds of a Feather" sessions, (better known as "BoF's") which brought together top minds in the community to discuss various aspects of the industry. The BoF speakers shared tips, ideas and recommendations to better improve the overall experience for agencies, individuals, and product owners.
The city of Dublin did not disappoint, offering breathtaking scenery, warm hospitality and experiences that will be remembered for a lifetime.
The Driesnote offered a positive outlook on the future of the Drupal project, highlighting examples of how Drupal has been deployed for a variety of applications outside of the traditional usage of building websites.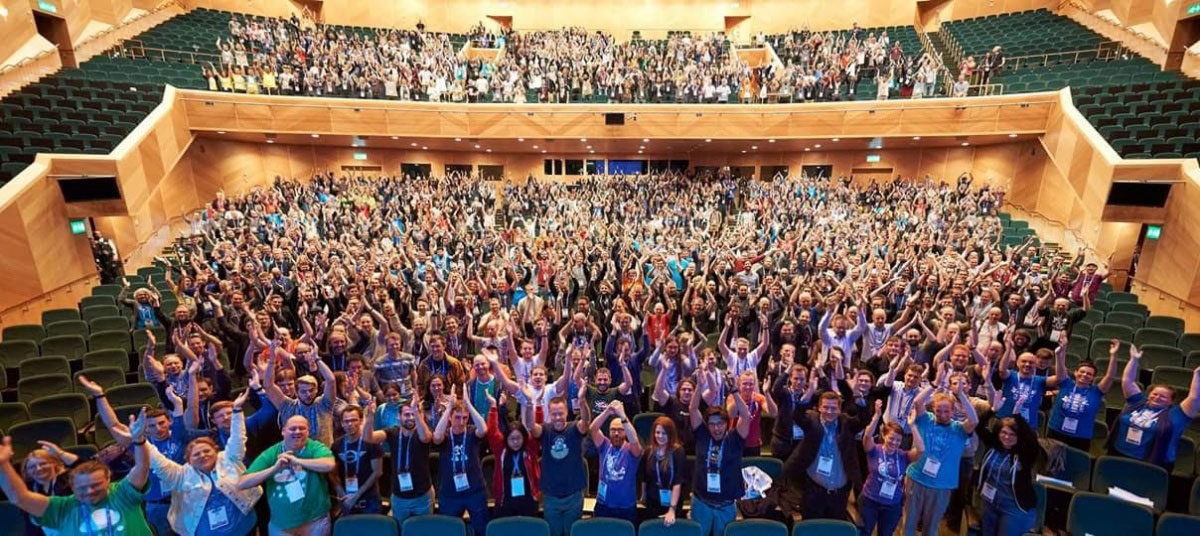 Session Recap
Ride the Whale! Docker for Drupalists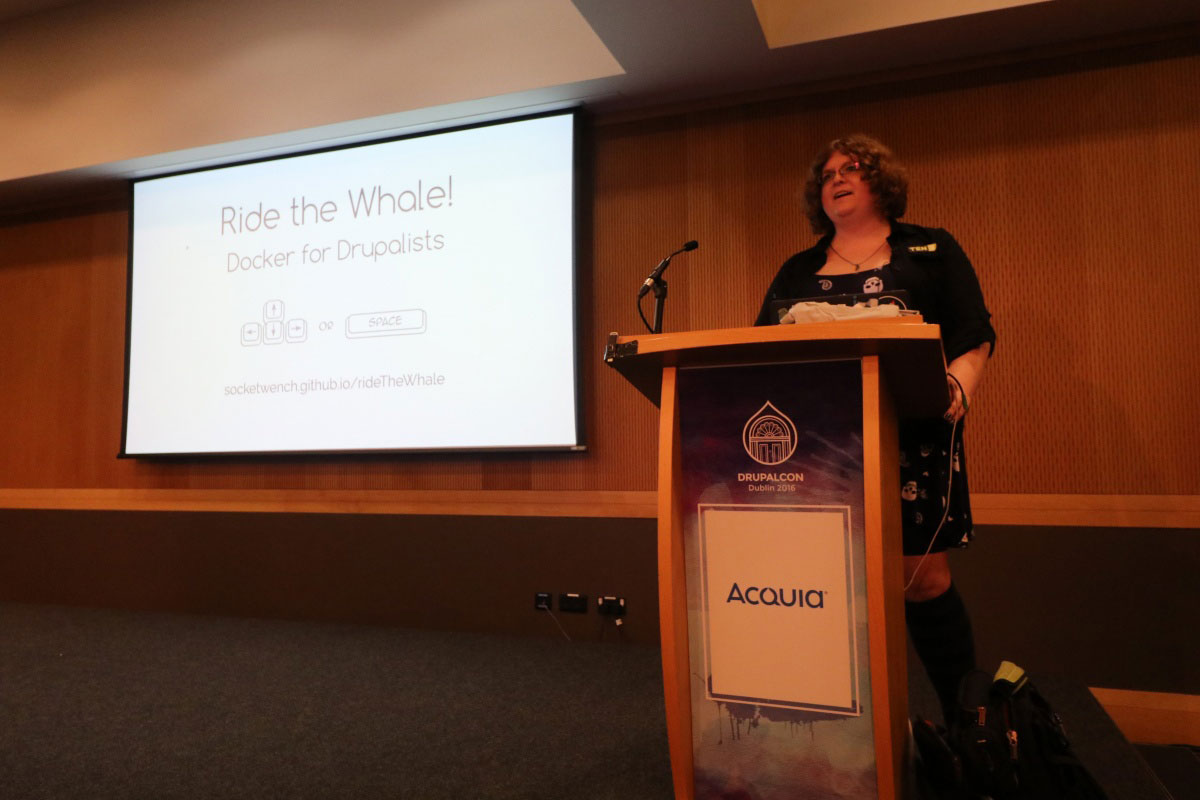 Socketwench demonstrated how Docker can provide a unique approach for hosting environments, both for development and production applications. A key advantage of using Docker, is its minimal ramp up time for building development environments, which can be shared amongst project developers for rapid deployment of development environments. Session Recording
Stream Your Way to Success: Bigpipe, Refreshless, ESI, Ajax, and more
Fabianx reviewed practical usages for Bigpipe, Refreshless, and other performance enhancers for Drupal 7 and Drupal 8. Bigpipe, in conjunction with JavaScript, will assist in getting your hosting stack ready for streaming, ultimately improving the overall user experience. Session Recording
Launching Online Stores with Commerce 2.x on Drupal 8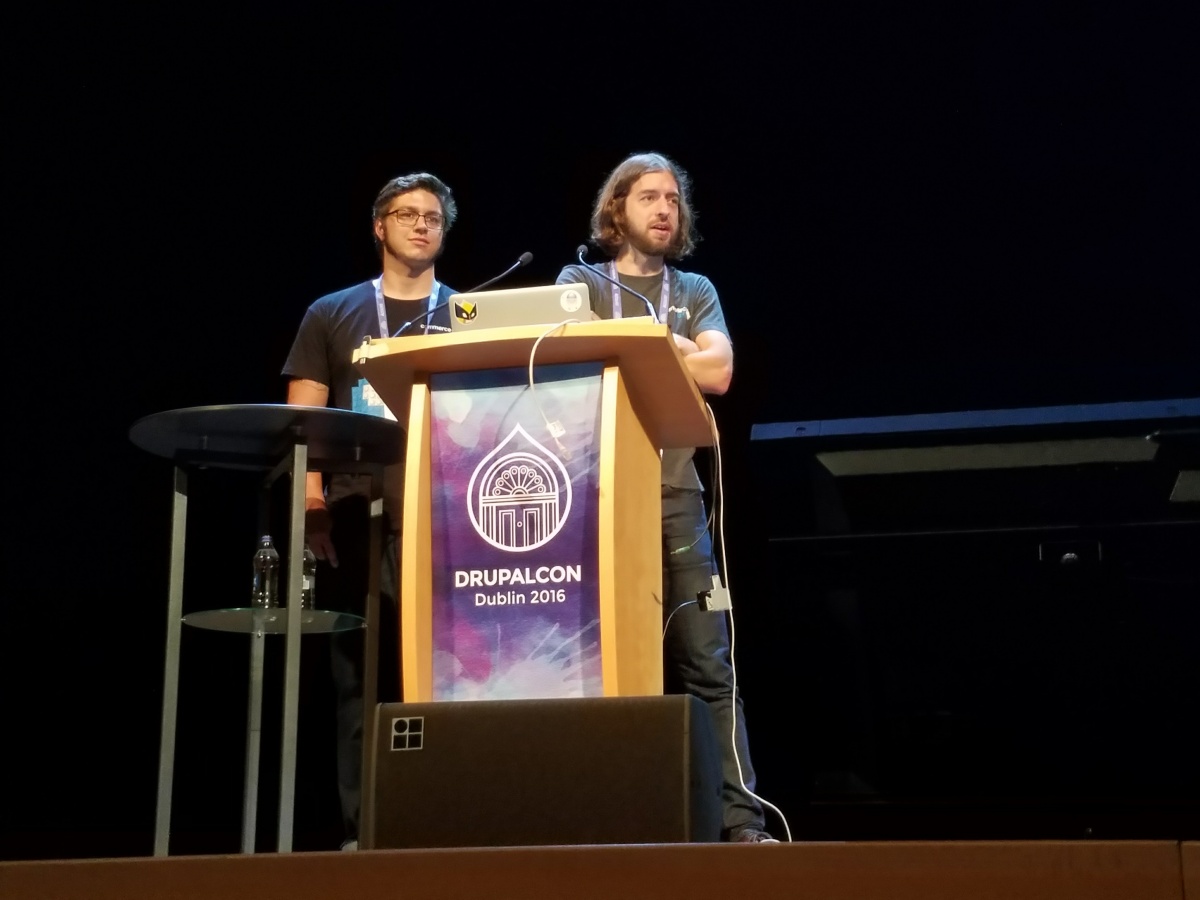 Drupal Commerce 2.x is ready for prime time! Ryan Szrama and Matt Glaman presented the history of Drupal Commerce, as well as the updated architecture and features of Drupal Commerce 2.x on Drupal 8. Drupal Commerce 2.x delivers many strengths, however, the greatest advantage is how well it integrates with third party systems and external API's. Session Recording
Burnout at Scale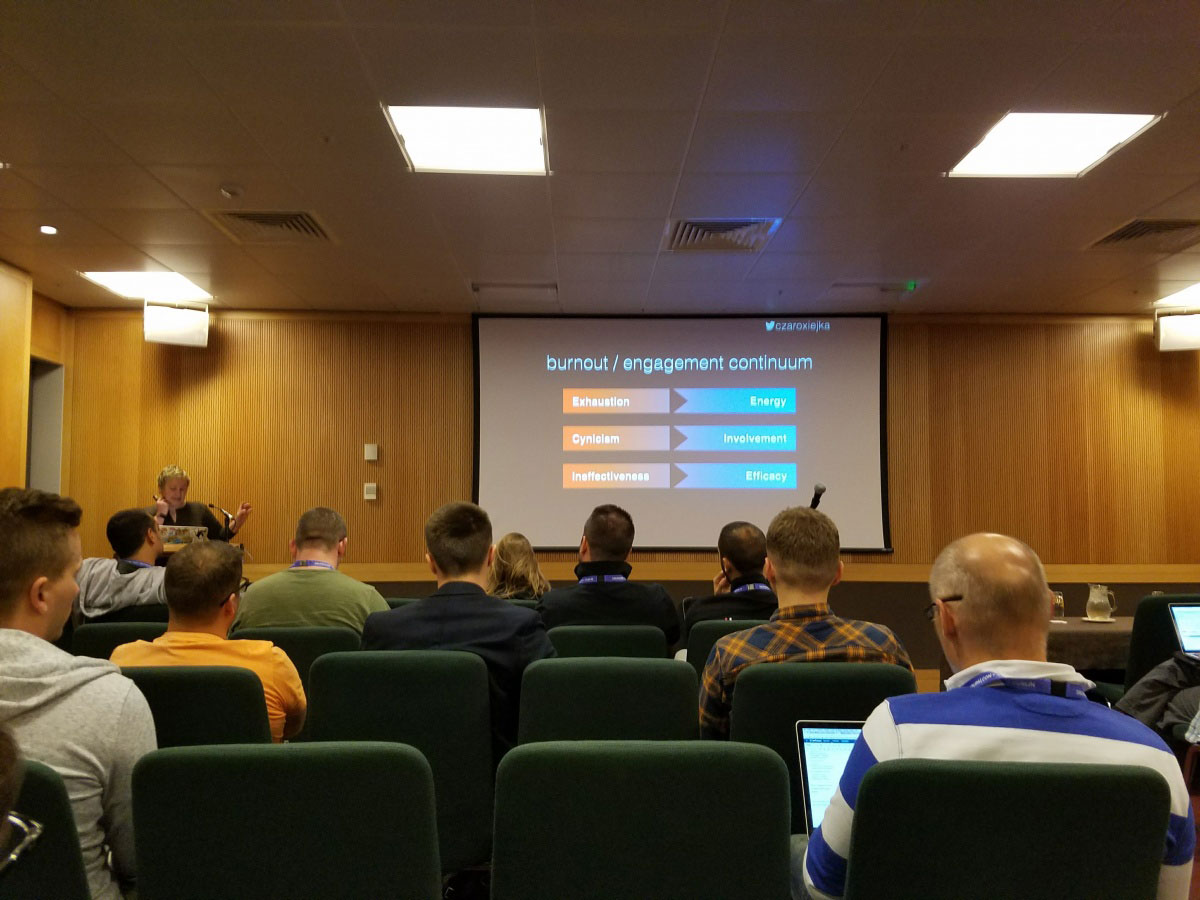 Alina Mackenzie presented an approach for identifying, understanding, and preventing burnout within an organization. Burnout is a multidimensional issue of which anyone is susceptible to – identification of why burnout occurs in the workplace is only the beginning. I would strongly recommend this presentation for anyone involved with a digital agency. Session Recording
Conclusion
Drupalcon is a fantastic event that everyone involved with the Drupal Community should strive to attend. In addition to learning about the most recent advancements to the Drupal Platform, you will also get full exposure to the greatest aspect of Drupal – its diverse and vibrant community.