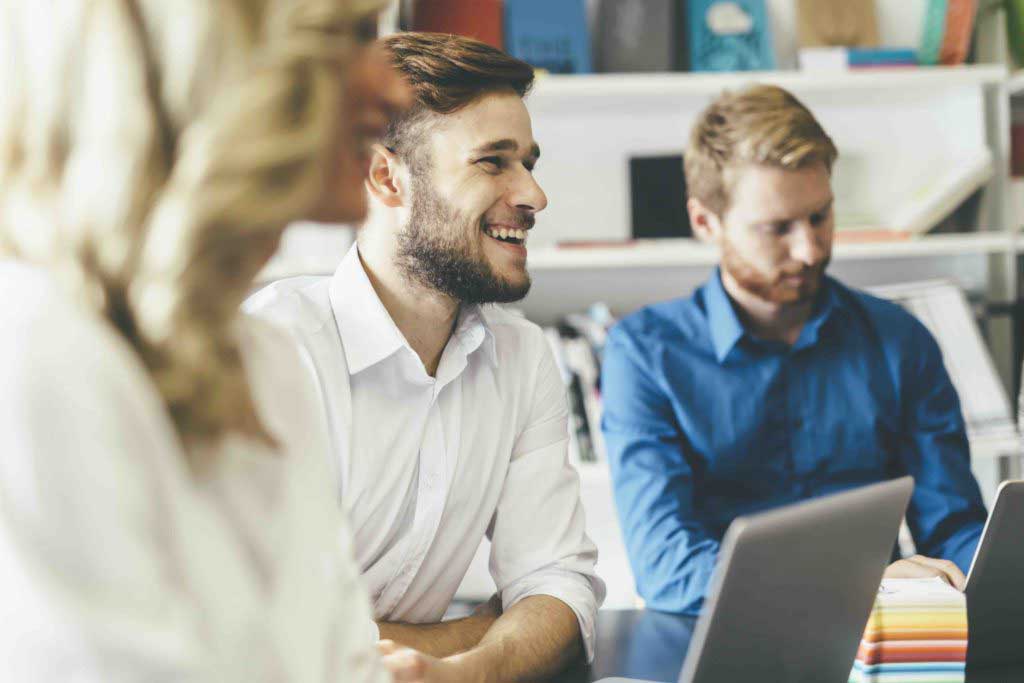 So your site isn't working the way you want it to. Maybe it's sluggish, or you're not seeing the conversions you want, or customers are complaining. Before you drop a huge chunk of your budget on a complete rebuild, consider that there might be a simpler (and more affordable) solution to your website woes.
We see a lot of Drupal 7 and WordPress websites here at Kanopi Studios, and we often discover that it's more cost-effective for our clients to simply update their sites rather than rebuilding them. Making targeted updates can allow you to focus on addressing a few key issues, while still leveraging the investment of time, energy and funds that went into your site's foundation.
In this series, we'll look at three key topics to consider:
1. How do you know when it's time for a change?
2. Is your website optimally organized and designed to be user-friendly?
3. How strong is your technical foundation?
How do I know it's time for a change?
Do any of these problems sound familiar?
Low conversion rates
Site pages take more than 3 seconds to load
Site doesn't work well on mobile or other devices
Updating content is a difficult and frustrating process
Users struggle to find what they need on the site or have shared negative feedback
Site crashes when updating
Too many bugs
Building new features is difficult or may not even be possible
Site is not loading on https and triggers security warnings
If your answer to any of these is yes, it's time to take action.
But first … is it really that important for me to address these issues?
Yes! A website that isn't working optimally can dramatically affect your bottom line. An out-of-date or poorly designed website can:
Damage your credibility. If your website loads slowly, is crowded with clutter or is just plain not working, you are sending the message that your company is unprofessional.
Make you appear out of touch. A dated website tells your customers you are behind the technological times, or worse – you don't care enough to stay up-to-date.
Cost you customers. Every customer who leaves your site in frustration due to broken links, complex forms, slow pages or confusing navigation is a customer you won't get back. If your competitors offer similar services and have a stronger website experience, your loss will be their gain.
Decision time. If you want to avoid the damage that a dated website can cause, you'll need to either rebuild your site or update it. If you're ready to take action, we can help you find the best and most cost-effective approach.
There are two primary things to consider when maximizing your site's ROI: your user's needs and the technology that drives your site. If you can identify and fix problems in both of these categories, you can most likely avoid a costly rebuild.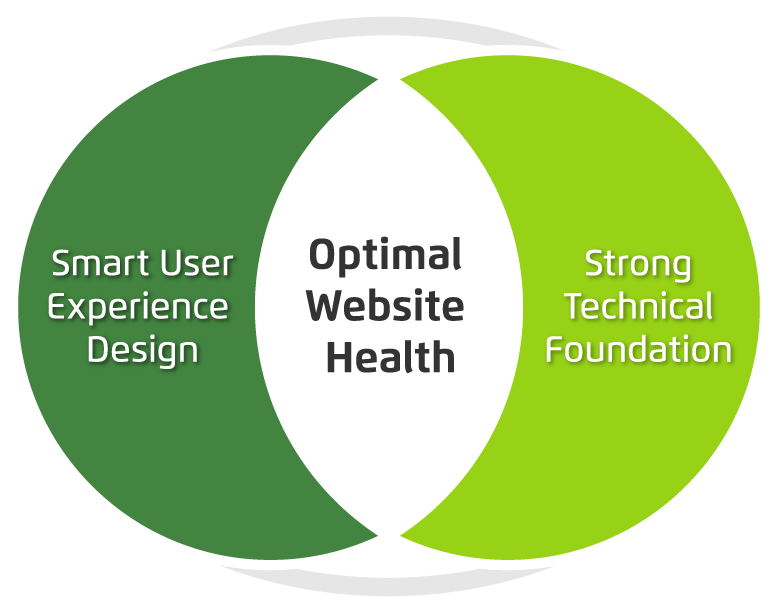 Next, we'll dive a bit deeper into tips to help you level up your user experience and update your website technology without starting over from scratch. Consider it the non-surgical, diagnostic approach to improving your website experience right where it needs it the most.