Have you ever wished you could access an entire website agency's genius on an as-needed basis? Have you worked with website support agencies that were good at keeping your site running and your software up to date, but less able to ensure its continued success?
Web support is one of our strengths, mainly because we do it differently than other agencies. Support at Kanopi Studios is so much more than quick bug fixes and software updates; you'll get access to an entire team of senior-level experts as needed, from user experience to design to development — all within a set monthly budget.
Here are some examples of design services you can get in support:
Rethinking your navigation.
Incorporating new branding (logos, colors, typography, theming, etc).
Reimagining your homepage, increasing conversions, while keeping your software up to date.
The Kanopi team's ability to offer a full range of flexible services is just one of the ways we go above and beyond to support our client's needs.
Turning concepts into masterpieces
"Many of our clients start with great ideas of their own, and may even have sketches of what they are looking for," says Denise Beyer, Director of Support. "Bringing a designer in to hear their ideas, learn about their goals, and ask the right questions always adds an extra level of creativity and polish to the final design."

Even a small investment in design can help you save budget in the long run. A few quick design mockups can help teams evaluate options and think through solutions before they are built, ensuring that the work gets done right the first time.
Design-thinking supports user needs
Kanopi's designers and user experience strategists collaborate with clients to analyze the challenges your users face and find the best solution to help solve them.

"If your users repeatedly call you for help with the same issue, or have a hard time finding information on your site, our user experience team members can help," Denise says. "We've worked with nonprofits to help increase their donations, helped website users find answers to common questions, increased conversions for businesses, and much more."
Making smart look and feel updates
The Kanopi design team also offers branding support, whether you need an updated logo, a fresh look on specific pages, or a re-skin for your entire website.

"Some of our clients work with outside branding agencies and just need their websites to fit a new look, and others look to our team to help them update their brand design," Denise shared. "We meet our clients where they are and are available to help with whatever is needed."
See our work in action
Below, we've included a few examples of design projects that our support team has completed for our amazing clients.

Look and feel refresh for Gray's Sporting Journal
The Kanopi team helped Gray's Sporting Journal reimagine their website design. The refresh made calls to action more visible, provided a structure for featuring important content, and updated the layout for a clean, modern look.

Streamlined navigation and updated customer success pages for Big Switch Networks
Big switch needed an improved way to highlight customer success stories and help users navigate their site. Kanopi's support team helped them organize content to create a menu navigation system that allows users to see options within each section of the site. In addition, the team helped Big Switch modernize their customer success page to tell a complete story about the industries and customers they serve.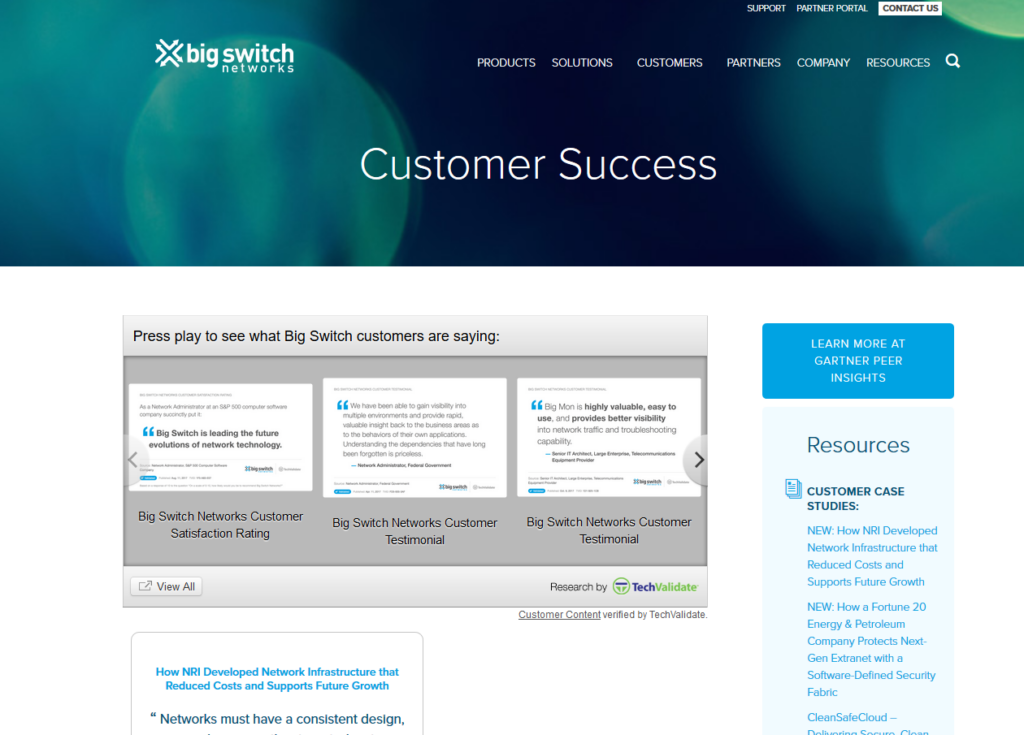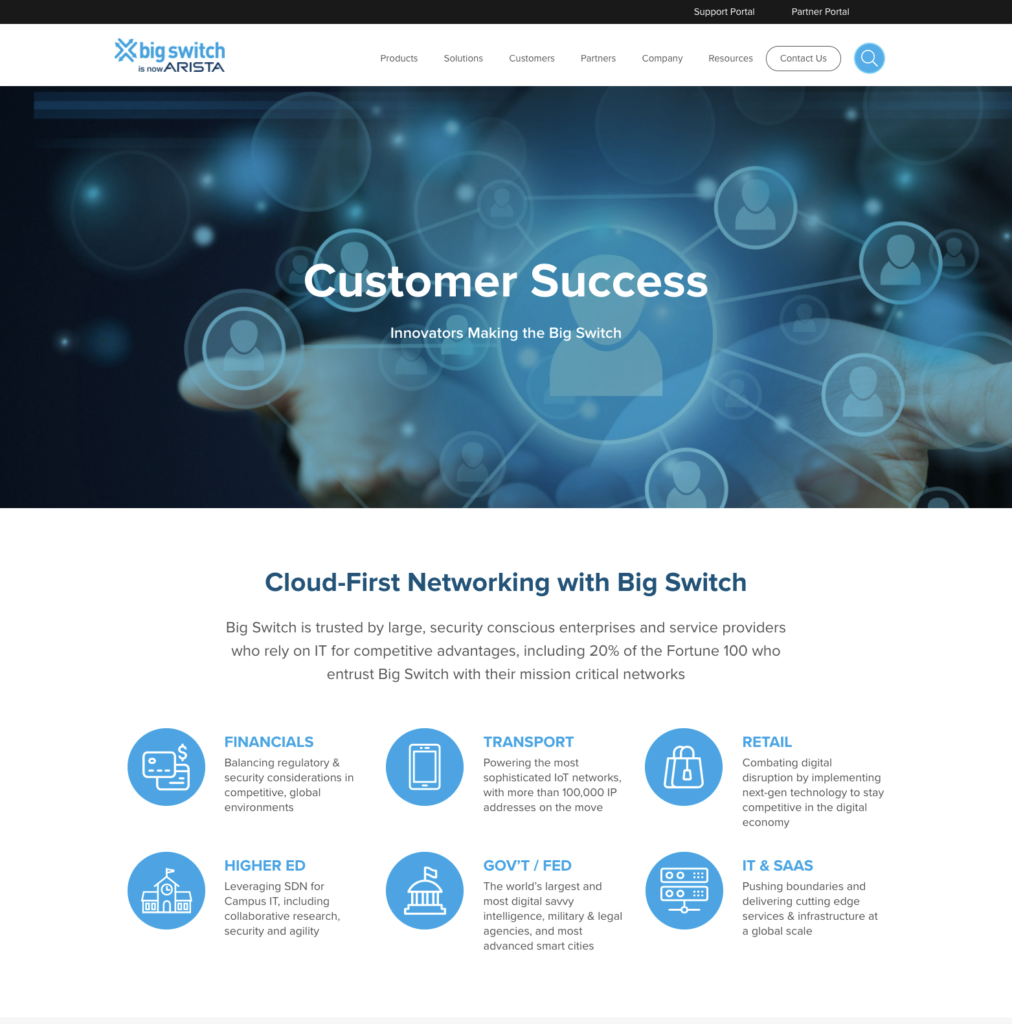 Site redesign for Fly Tyer Magazine
Kanopi's support team helped Fly Tyer magazine go from a static website to a clean and modern design that features homepage animation and large, impactful images on interior pages that help tell their story.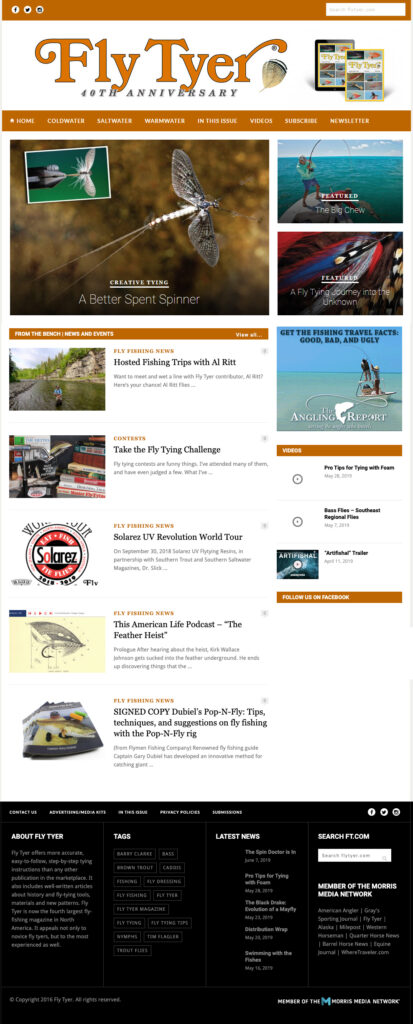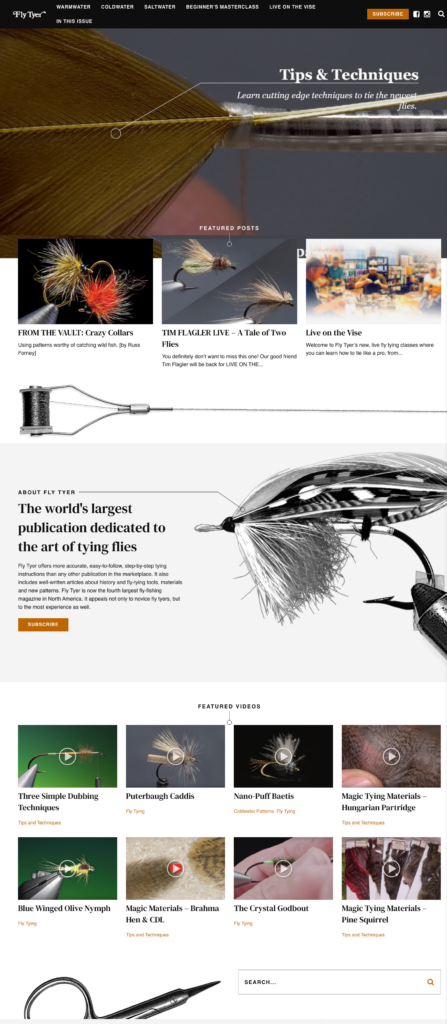 A new look each year for American Epilepsy Society's Annual Meeting
Each year, the American Epilepsy Society relies on Kanopi's support team to update its website design to match the annual conference theme and location.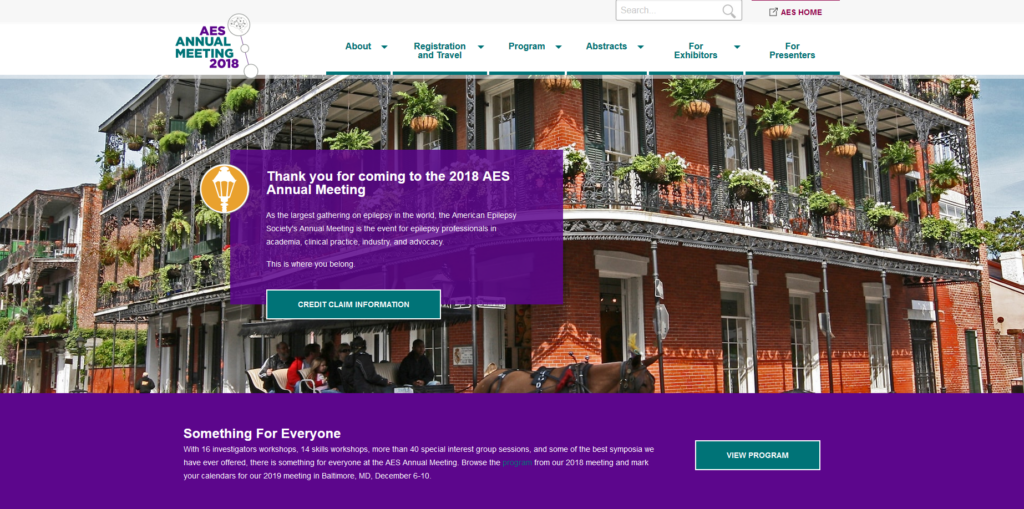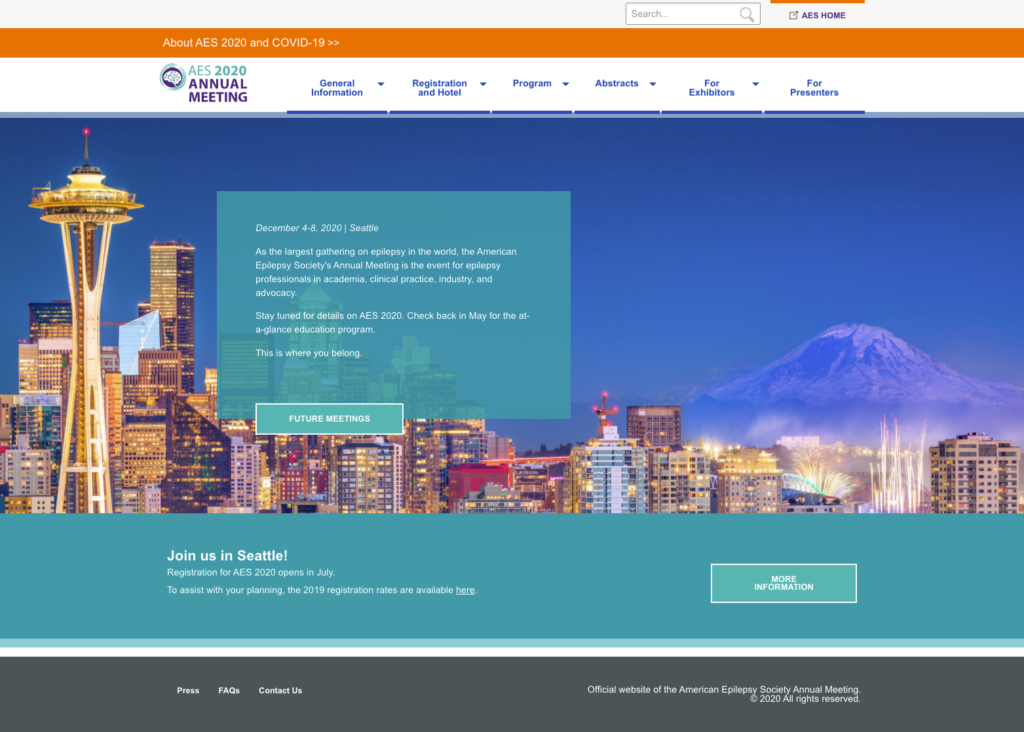 A clean, clear homepage for UCSF's Department of Urology
Kanopi updated the UCSF Urology Department's homepage with new colors and a cleaner layout that highlights key actions and resources for their audience.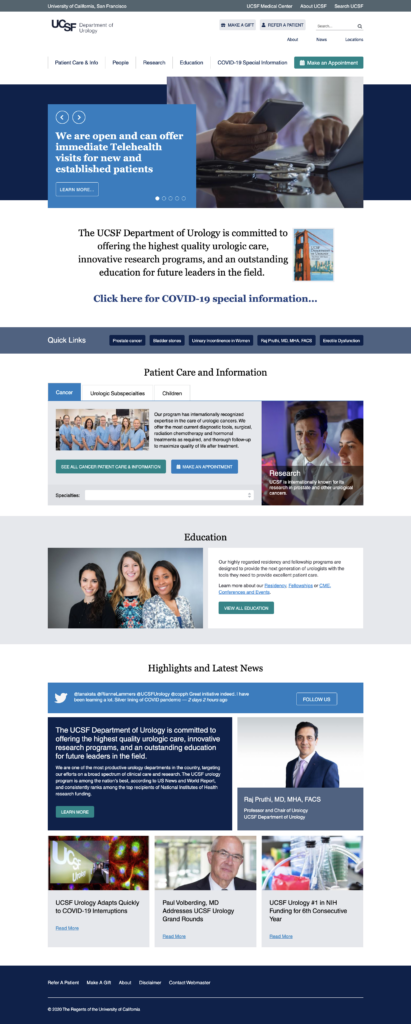 Working with Kanopi's support team
The Kanopi team looks at your site holistically, rather than as a series of tasks. When you work with us, you're hiring a team of senior-level experts who are available on-demand to help with all types of website updates. And no job is too big or too small.
Ready to learn more? Contact us to discuss ongoing improvements for your website.