Support
UCSF Urology
Smaller steps to big changes
Client Overview
The UCSF Department of Urology (UCSF Urology) works to blend knowledge and research with a humanistic spirit in order to make strides towards excellence in medicine and training. Dedicated to education, they are known for having one of the best residency programs in the country. This combined focus has been a powerful asset for both their departmental growth as well as their digital approach.
View Live Site
Services Provided
The Challenge
UCSF Urology is bridging the gap between the need for an updated digital presence and a limited budget. The goal is to improve the overall user experience on their website as a whole but tackle it in phases. Starting with the homepage the project team worked together and identified opportunities for improvement.
The Solution
Kanopi & UCSF Urology are taking a strategic path to improvements, starting with the homepage and working their way inward. By addressing short-term tactical needs while working towards longer-term goals, we have been able to take advantage of Drupal to maximize results.
Kanopi was able to build-up resources to make an impactful change to the homepage; improving the UX and creating a user journey inline with best practices. The goal of this change was to improve the overall user experience for UCSF Urology visitors while modernizing and humanizing the digital presence. This included content strategy, design enhancements, and technical improvements. The user journey through the homepage for each of their target markets was carefully considered by the project team throughout design and development.
For several years now, UCSF Urology has partnered with Kanopi, focused on small iterative changes over time that gradually build a bigger impact. This partner-driven outlook and methodical approach have been key to our Continuous Improvement engagement. These changes are still ongoing as we talk through the issues and make methodical steps forward.
Key Features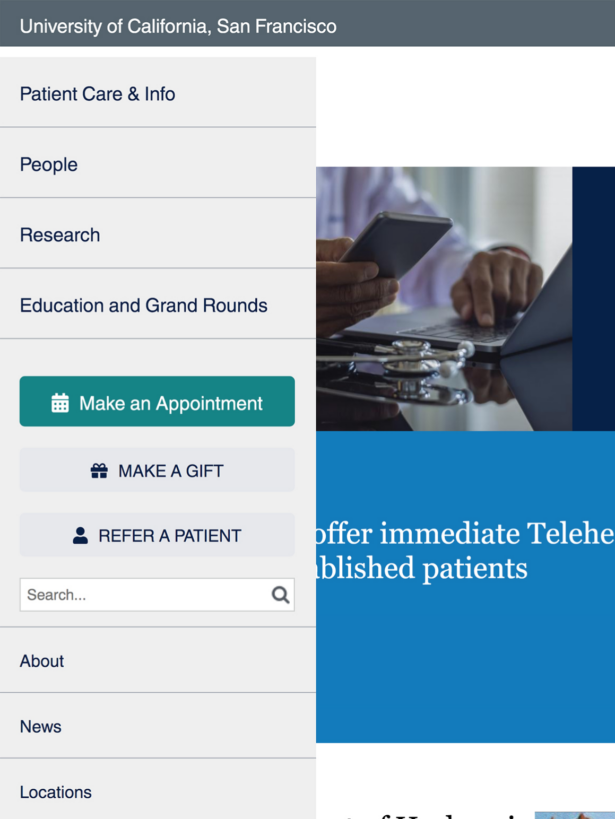 Cleaning up Pathways
The redesign included a more focused iteration for audience to select their area of interest, versus a multi-step select widget. In addition, the Patient Care and Information section is the most highly trafficked section of the site.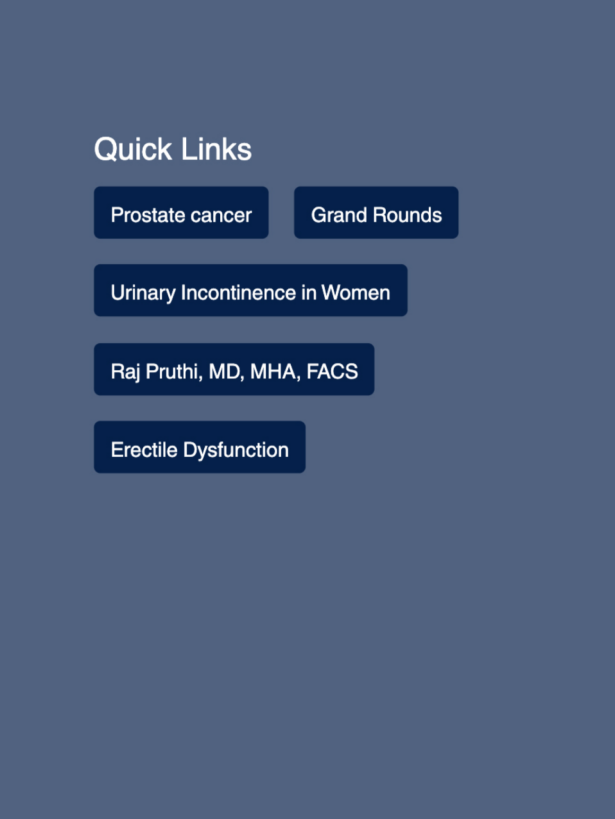 Quick Links Area
By allowing the department to promote areas on the site that are popular, the audience has easier pathways to important and popular content.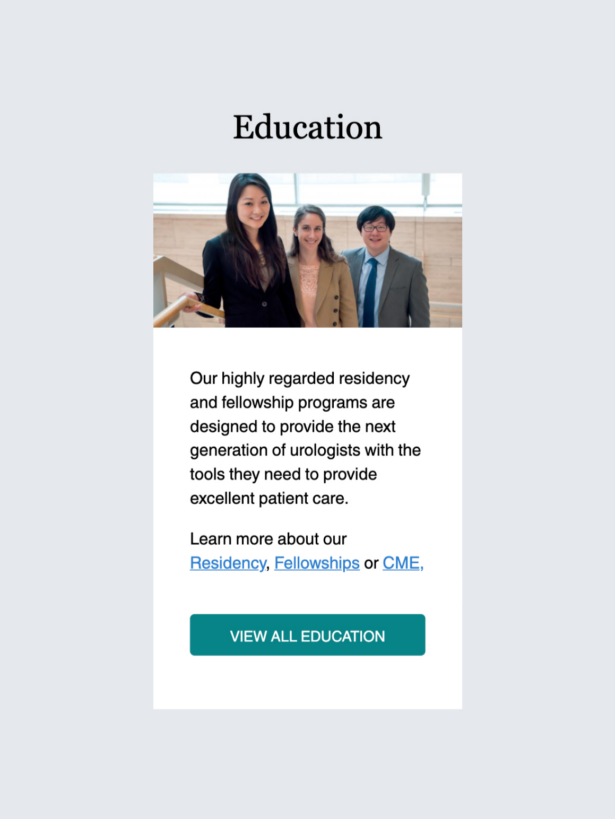 Education Callout
UCSF Urology has done some amazing work with their Education and Ground Rounds. The homepage features an area to promote that valuable information.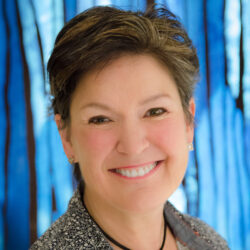 We are physicians, nurses, pathologists, scientists and analysts. We are really good at what we do but for the most part, we are not coders, UX experts or designers. We need access to this expertise to create the best forward face we can for our collaborators, colleagues, students and patients. Not only does Kanopi excel at these services for the Drupal platform, but they have an uncanny ability to understand our needs and present it back to us in a way that moves the project forward. Research is thorough, roadmaps are laid and the projects are delivered on time and in budget. Three thumbs up!