Come say hi and get a free t-shirt!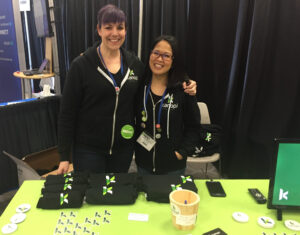 Who's stoked to talk about Drupal 8? How about reuniting with colleagues and friends in the incredible Drupal community? Learning from the pros (like us!) at amazing new sessions? Crab cakes?
That's right, it's the big event of the year: DrupalCon Baltimore. And if you're as excited as we are, make sure you stop by our booth #434 and we'll give you a super soft t-shirt you can wear all weekend (or use as a pillow after a 24-hour sprint).
---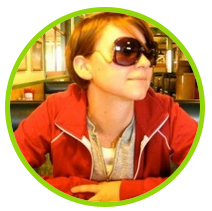 The Drupal Diversity & Inclusion Working Group (DD&I) was formed after DrupalCon New Orleans and has spent the last year working to build a more inclusive, diverse and respectful Drupal Community. Nikki and Ruby will review the successes (and challenges) of 2016 and share plans for 2017. Ideas welcome!
Session: Baby Steps, Lessons Learned & Big plans for Drupal Diversity and Inclusion
We want your voice! Join our very own Nikki Stevens and co-presenter Ruby Sinreich as they lead a discussion on how we can improve our community through greater diversity and inclusion. All are welcome to take part in the conversation on Tuesday, April 25th at 1 pm in Room 318 to learn more about DD&I.
---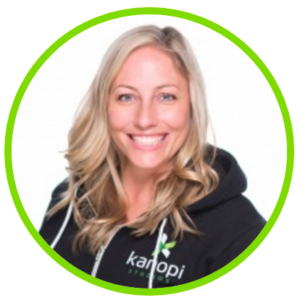 In the last few years, "engagement" has replaced "wellness" as the catch-all employee retention buzzword. But what is engagement, exactly? Is it more than creating a killer office space, complete with foosball table and inflatable T-Rex?
Kanopi founder Anne Stefanyk lifts the curtain on what it really takes to engage employees. Learn how to build a cultural rapport of give and take, and foster a community in which team members become an active part of a brand's forward momentum.
Join Anne on Tuesday, April 25th at 5 pm in room 309 for her session on Creating a Culture of Engagement: The ROI of Transparency and Communication.
---
Heading to the first ever Nonprofit Summit at DrupalCon Baltimore?
New this year! At this one-day Nonprofit Summit, you will connect with other nonprofit Drupal users, learn best practices, discover the newest trends, and be inspired to keep doing your best work for causes that matter.
Check out Kanopi founder Anne Stefanyk's breakout session at 12:30 pm on Monday, April 24th in room 309.
Can't attend this year? Get a glimpse of what you're missing in our recent blog post, Going Guerilla: Helping Nonprofits Raise More Money Through Affordable UX.
---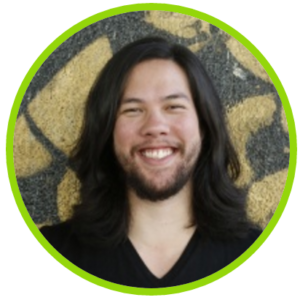 Did you know? 70% of the top 100 universities use Drupal*
Calling all education Drupalers! Join Kanopi's Justin Rhodes at DrupalCon's one-day Higher-Ed Summit. From learning management systems to digital asset managers to web applications to marketing websites — learn how other schools "do Drupal." The event will kick-off with a panel, followed up with breakout discussions and case studies from leaders in the industry.
While you're waiting, check out our recent case study about our recent launch of the School of Information & Technology at UC Berkeley.
---
Exploring the issues that matter most to the Drupal community
Join Kanopi's Nikki Stevens at the Community Summit, a one-day UnConference.
If you're a Drupal-lover interested in community, this event is for you. The Community Summit will help you build a stronger community, whether you need help maintaining a long-standing camp or User Group, you're new to the Drupal community and want to get more involved, or you have an awesome success story to share! Everyone is welcome to learn, connect, and build a better community together. See you at DrupalCon Baltimore!