+14.92% Conversion Rate on Navigation
+20.89% Conversion Rate On Capability Pages
Client Overview
Five9 is an all-in-one cloud contact center solution for inbound, outbound, blended and omnichannel contact centers worldwide. Powered by Practical AI, Five9 enables agents to provide customer experiences across phone, email, chat, mobile, social and more.
Services provided
Five9 Mobile Gallery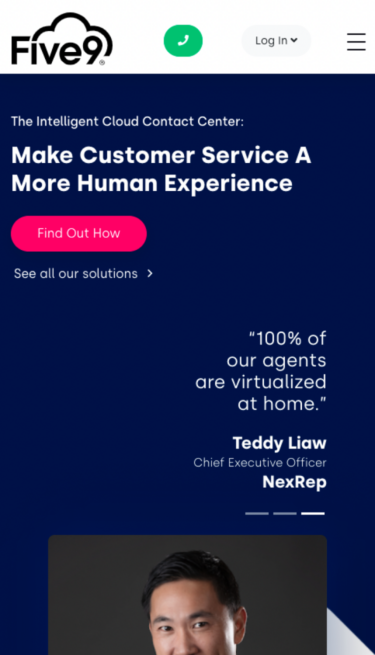 Home Page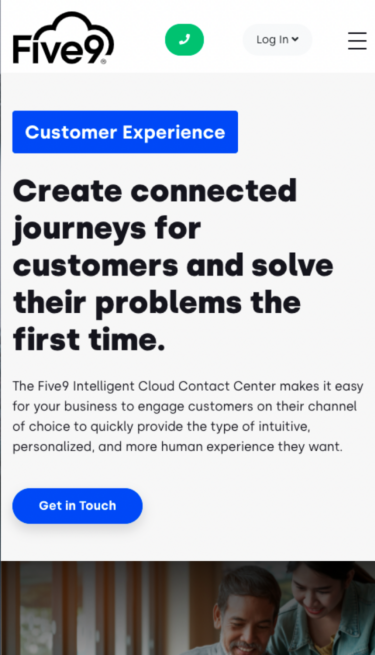 Customer EQ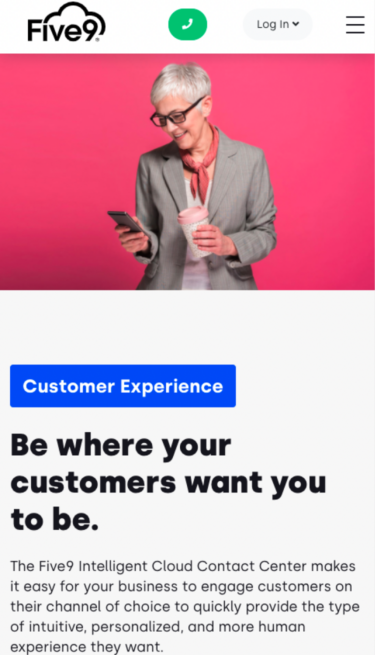 Product Page
The challenge
Five9 had a robust website, offering prospective and current customers rich information about their industry-leading contact center technology. Yet they needed to understand how the website and UX were performing, and which messaging and content resonated most with their audience. They also needed to start using data to inform the decisions about website updates and messaging to ultimately improve conversion.
The solution
Starting with user research and discovery, we dug deep into the needs of each of their customer personas and key business areas. We interviewed members of each department to create a cohesive view of their needs, pain points, and goals.
We tested Five9's site using heat mapping and site analytics to make data-driven decisions for design and functionality updates. We tested landing pages, updated site navigation and messaging, and revamped design on several key pages.
Key features
New Navigation Testing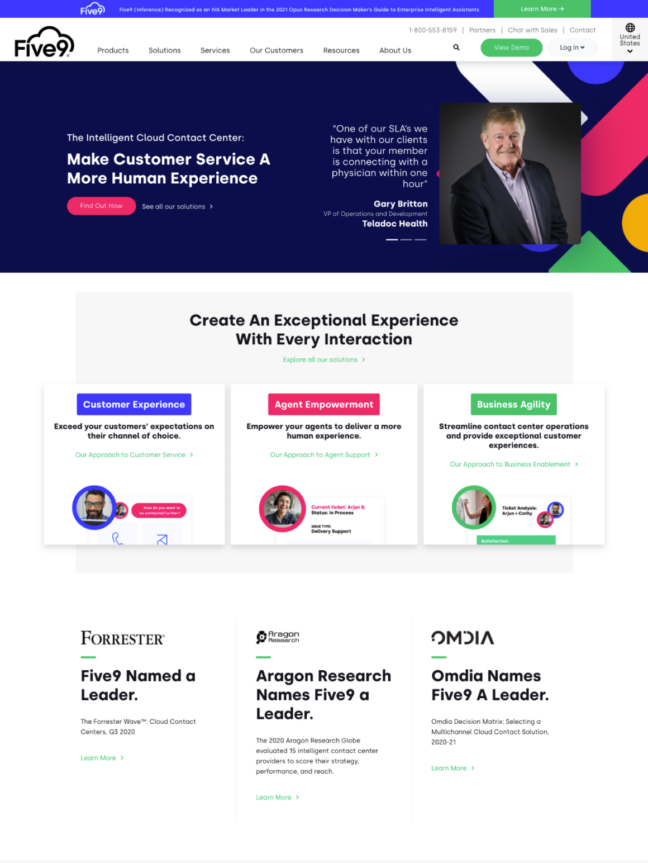 Updated website navigation based on user-testing, resulting in improved UX.
Data-Driven Strategy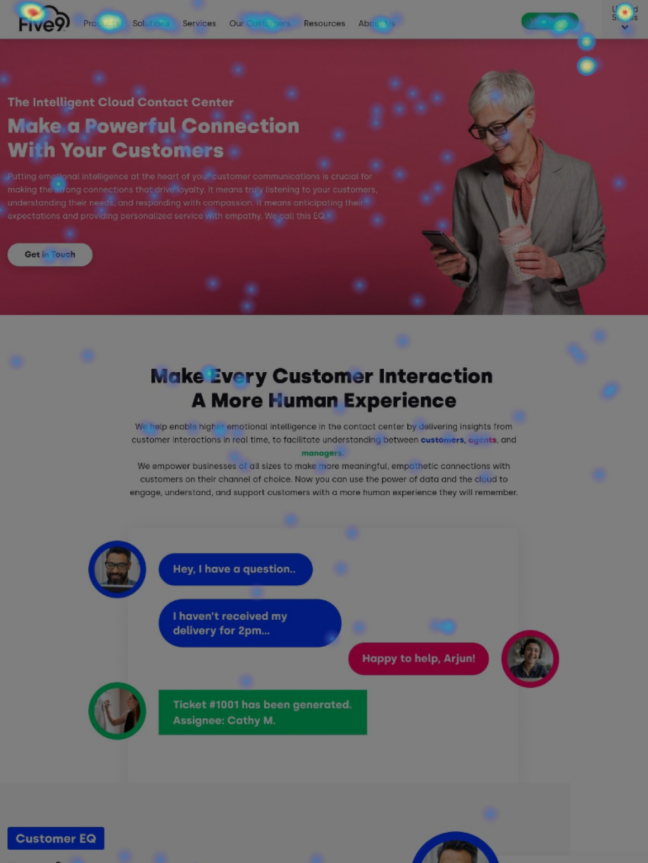 Heat mapping the new pages proved that the changes to design, layout, and functionality resulted in a site that converts better.
User & Stakeholder Research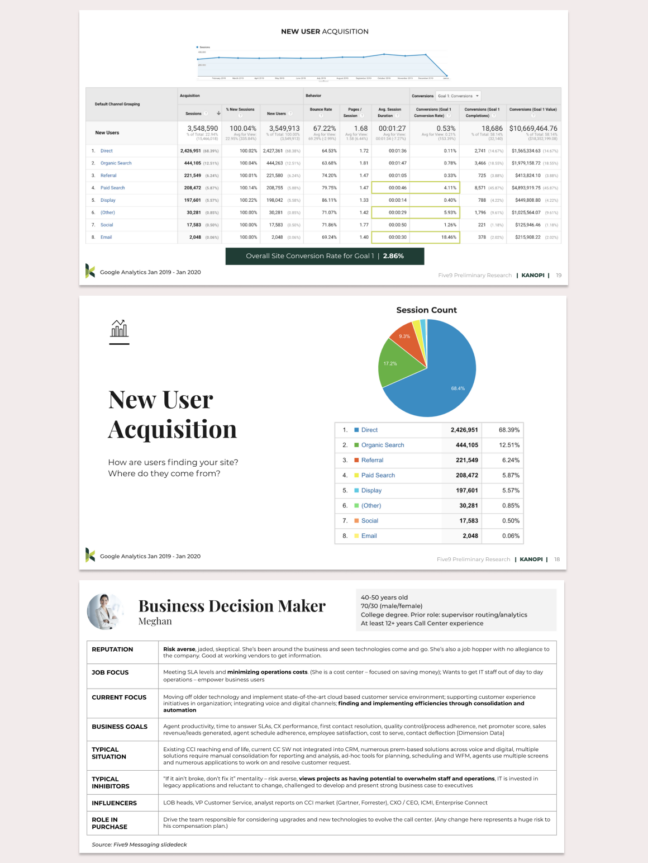 Understanding the pain points and perspectives for each area of the business as well as each customer persona was critical in creating a strategic website growth plan.
Thank you again to the entire Kanopi team for your continued guidance and partnership as we could not have done this without you.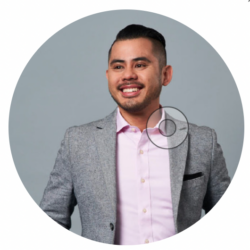 Alex Bullo
Head of Digital Marketing & Website
Client Since 2021