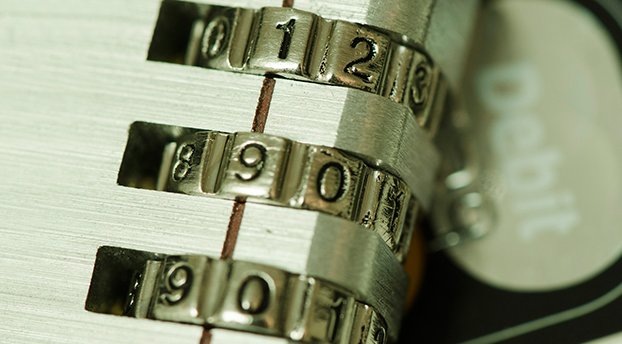 From a small one page website promoting the sale of your e-book to a national tax database, no website is 100 percent secure against a security breach or hack. Site security has never been more important as techniques are becoming bolder and more sophisticated.
From phishing attacks, identity theft and cyber espionage to support issues like core updates and permissions – read Kanopi's post on the GoDaddy Garage Blog for 10 security tips and learn about the threats to be aware of and how to stay one step ahead of them.
Read the ENTIRE article here – and make sure to check back for more posts!
Image by perspec_photo88 via Compfight cc