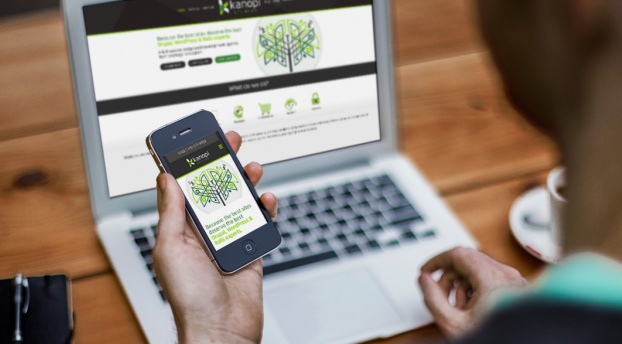 Can you recall the last time you were holding your smartphone? Of course, you can! It was likely only a few minutes ago. Actually, if you're part of the steadily increasing number of web users who do the majority of their website browsing using their hand-held devices, chances are good you're holding your smartphone right now to view this article.
With so many people now using their mobile devices to surf the net, the way website developers approach website creation has significantly changed. In our latest blog post for GoDaddy Garage Blog find out:
What is a mobile optimized website
Traits of websites that are optimized for mobile and tablet
Top 10 reasons why your website should be optimized for mobile viewing.
---
Read the ENTIRE article and make sure to check back for more posts.