At Kanopi, we're always trying to stay on top of best practices, and also always looking forward to what's coming so we can offer our clients the most up-to-date solutions and recommendations. With that in mind, our creative team has pulled together our thoughts on what we'll be seeing more of in web design in 2023.
AI-generated assets
In 2022 artificial intelligence (AI) tools came to the forefront with Midjourney, Jasper, and Dall-E breaking out into the public consciousness as tools for generating (in some cases jaw-dropping) textual, illustrative and photographic assets. (note: Jasper also creates content if you need help writing blogs or social media posts).
The viability of these tools will be tested in 2023 as creative teams look for ways to incorporate them into their project pipelines. AI could potentially be a way to generate creative assets that, in the past, were cost prohibitive, especially for clients in the non-profit space. It will also allow content teams to move faster if they've had to rely on others for artwork to accompany their content.
Where we will see challenges arise is in the variability of AI-generated assets. You never quite know what you're going to get, so art directing an AI bot may prove frustrating or time-consuming. AI-generated art also raises some questions about copyright, infringement, and ownership, as well as questions about ethics and if it is actually art at all. We feel these issues will need to be further clarified before AI can be fully embraced as a production tool in agencies. It will also be interesting to watch how stock photography sites respond as users create their own AI-generated content rather than searching through stock libraries.
While there are tangible issues with using AI, the speed and flexibility at which teams can create assets using platforms like Jasper and Midjourney cannot be ignored. We see 2023 as the year in which many organizations will start to assess the benefits and integrate AI-generated copy and art into their creative workflow. All hail our robot overlords!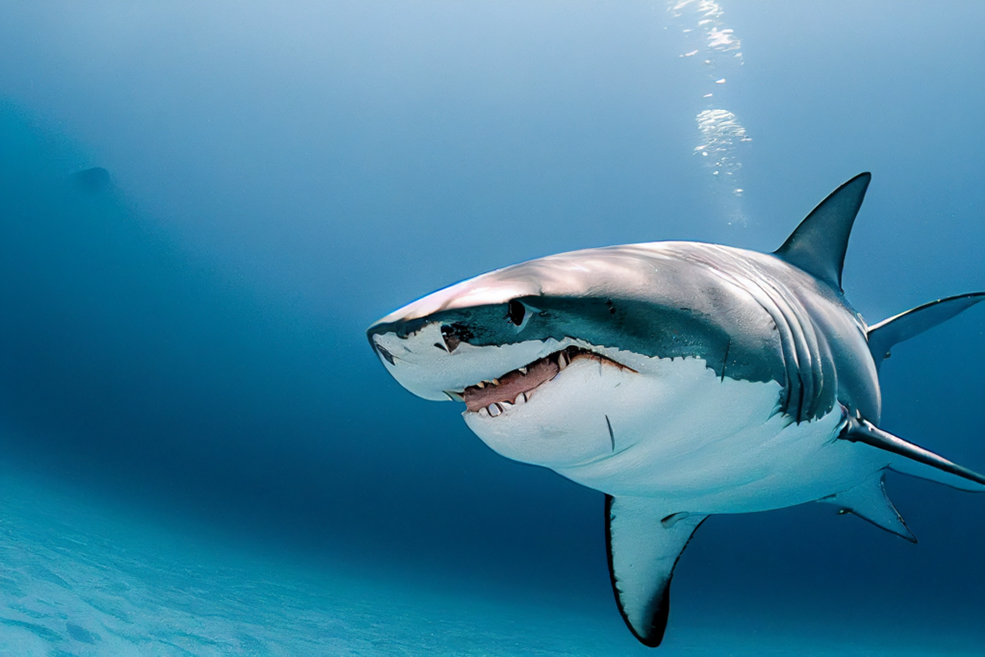 The end of Corporate Memphis
We've seen the flat minimalist illustration aesthetic known (often disparagingly) as Corporate Memphis become ubiquitous over the past few years as a way for agencies to add custom illustrations to their creative product. Generators such as https://stubborn.fun/ have further reduced the time and cost associated with custom illustration and has allowed for the proliferation of this style across the web.
**Warning: strong opinions ahead**
Here at Kanopi, this is one trend we're happy to see is coming to an end. The Corporate Memphis style was one that was intended to communicate a streamlined, minimalist aesthetic while allowing for custom messaging in a medium that has traditionally been time-consuming and costly. In practice, however, we found the opportunities presented by this minimal aesthetic were squandered in favor of presenting stiff characters in generic environments with little to no context or meaningful connection to the content they are intended to support. In essence, this style became a substitute for stock photography, but in illustrative form.
In 2023, we're looking forward to a move towards meaningful, contextualized custom illustration. We also see a move towards incorporating geometric patterns and organic textures into illustrations as a positive move away from the rote flat designs which was a key signifier for Corporate Memphis.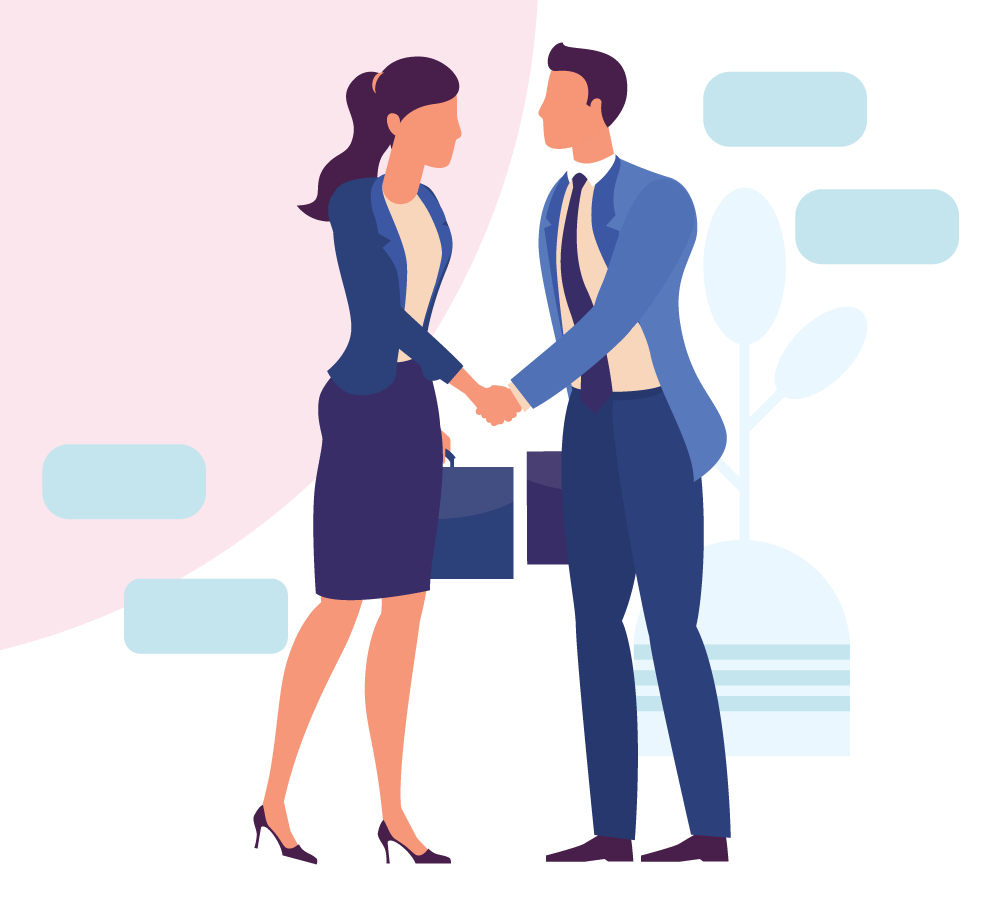 This leads us to….
Greater emphasis on custom illustration
We see a move to customized illustration as a trend that will continue to blossom in the coming 12 months. The shift towards greater use of texture and naturalistic illustration styles is something we find refreshing when compared to the more mechanical illustrative styles used in recent years.
Illustration has traditionally been seen as a cost and time-intensive endeavor for website owners. The emergence of tools like Procreate and Adobe Fresco has effectively lowered these barriers. Designers now have access to simple yet powerful hardware and software tools that reduce the time and cost that are usually associated with custom illustrations.
Website owners would further benefit from customized illustrations as it helps provide specific context and meaning that can be lost if using only photographic elements. The ability to incorporate micro-interactions and animations to explain products and services presents a powerful way to captivate users and draw them further into your website experience. A great example of these concepts is the Todoist website which is a masterclass in the effective use of illustration to support content.
Lastly, who doesn't like something that is truly unique? Customized illustration allows website owners to differentiate themselves by showcasing an experience that is wholly theirs. We think this combined with the increasing creative avenues designers have to generate custom illustration will see this trend continue throughout 2023.
The return of expressive typography
Over the past decade, typography has shifted towards placing a more practical and utilitarian (often minimalist) focus on its usage for web projects. We think 2023 will see the return of expressive typography.
We predict a greater focus on "maximalism" and adopting some of the humanist letterforms seen in vintage typography. Additionally, with the emergence of inexpensive tools like Glyphs, custom typography may also have a minor renaissance.
A return to placing greater emphasis on art-directing type will allow designers to expand the creative applications of typography in their projects. But watch out for potential pitfalls: the factors that will ultimately determine whether this is a lasting trend is how we balance user needs in the areas of accessibility and legibility with the creative treatment of typographic elements. It's great to get creative and expressive with typography, but it's not ok if it's at the expense of users.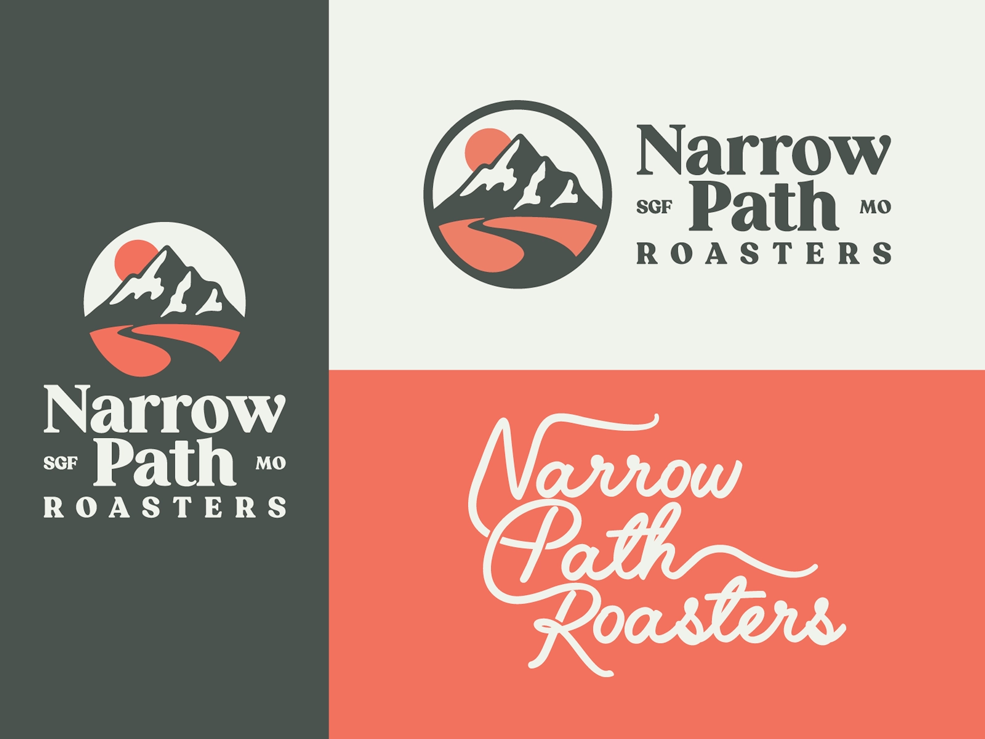 Visual storytelling grows up
At its core, design is about telling stories, so visual storytelling has always been a crucial part of effective digital experiences. The best visual narratives help distill complex or abstract concepts into easily digestible ideas for our clients
While the pandemic ushered in a return to minimalism, now designers are starting to prioritize rich visual storytelling that goes beyond copy and videos. We see a greater emphasis being placed on incorporating 3D elements, inclusive visuals, animation, and the creative use of whitespace utilized as a way to tell engaging stories. An excellent example of this is the Population Healthier microsite.
We'd caution against going too far with this, however. You want to balance the desire to add these elements with accessibility and usability best practices. Sometimes less really is more!
And if your team is ready to take your website's design to a new level in 2023, contact us. Kanopi always creates with the future of web design in mind.