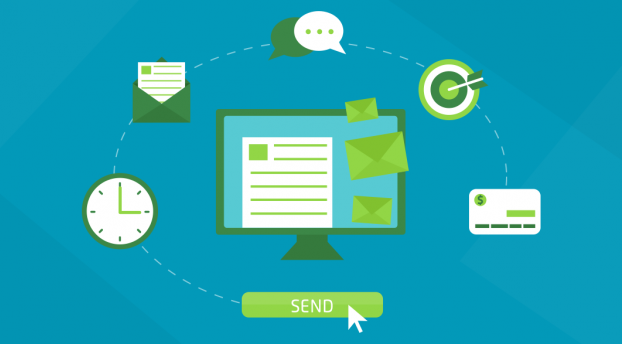 With all of the different marketing techniques, tech stacks and CRM platforms to source and convert leads, it can be hard to focus on which tool(s) you should invest both your time and financial resources in for maximum ROI. While referrals, advertising, PPC, direct web traffic, and networking are the most common ways of generating leads, one tactic that is more or less overlooked or just not executed to its full capacity is email marketing.
Email marketing may not be the sexiest of tactics but it is still the most effective way to reach and nurture leads. In our next post for the GoDaddy Garage Blog, we look at tactics to nurture leads through email marketing, as well as some tips and tricks on how to craft and send effective marketing emails.
Read the ENTIRE article and make sure to check back for more posts!