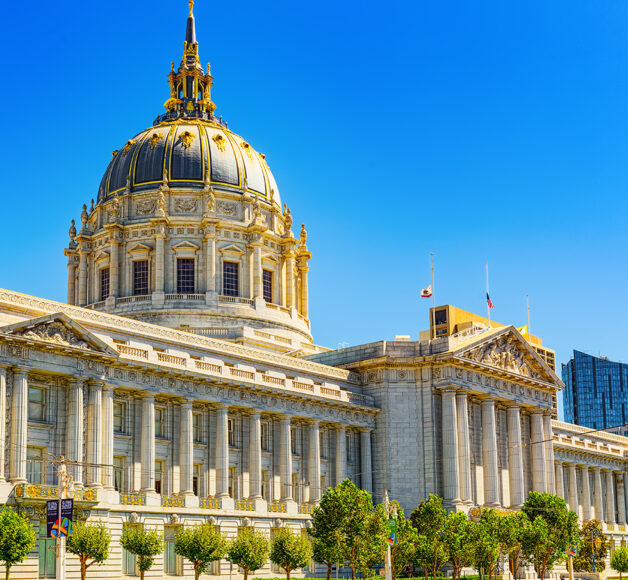 Government
Government sites can be daunting for users. We make them approachable and searchable.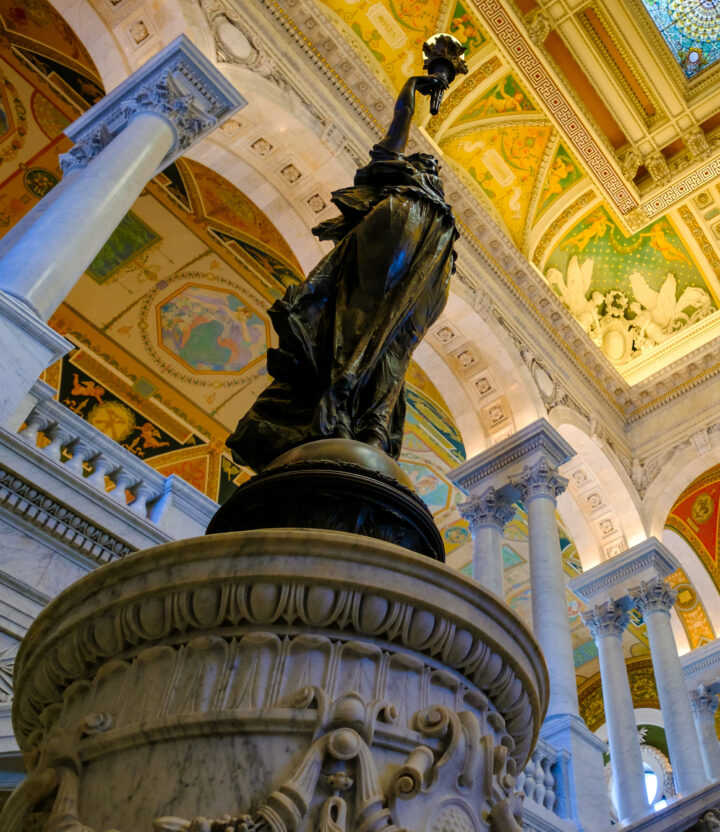 Contract Vehicles
We are pre-qualified.
As a federally recognized women-owned small business, Kanopi offers opportunities for government agencies to conduct business through direct award opportunities on sam.gov.
Search for Silly Monkey Studios LLC or Kanopi Studios.
Additionally, government agencies can seek our services through several contracting vehicles.
Find us on SAM.org
City and County of San Francisco Drupal Services
Kanopi Studios is Pre-Qualified for Service Area 1 (Custom Drupal Theme Design Services) and Service Area 2 (Custom Drupal Development Services) with the City and County of San Francisco.
The Technology Marketplace
Kanopi Studios has an existing and successful relationship with En Pointe Technologies, Inc., (Tier 1A – Generalists), a notable Technology Marketplace Contractor.
Within San Francisco
The Technology Marketplace represents a pool of pre-qualified contractors, selected through the competitive solicitation process, that provide the City with information technology-related goods and services.
Here's how we create sustainable and successful government websites.
WHAT WE DO