DRUPALCON GLOBAL 2020
Welcome! We're glad you're here.
AmyJune Hineline: Inclusive Content Strategy
This presentation challenges our assumptions and preconceived notions about people groups, and gives concrete ways to incorporate inclusion into our content and daily lives.
Jim Birch: Optimizing for Search Engines with 20/20 Vision
Buff your understanding of search engines and the opportunities you may be underutilizing, and learn strategies for managing SEO tasks inside of Drupal.
Donna Bungard: Let's Get Real About Work / Life Balance
Josh Miller, Leslie Glynn, Carlos Ospina, and Kanopi's own Donna Bungard participate in a panel about the balance between work and life particularly as it pertains to the digital industry and working remotely.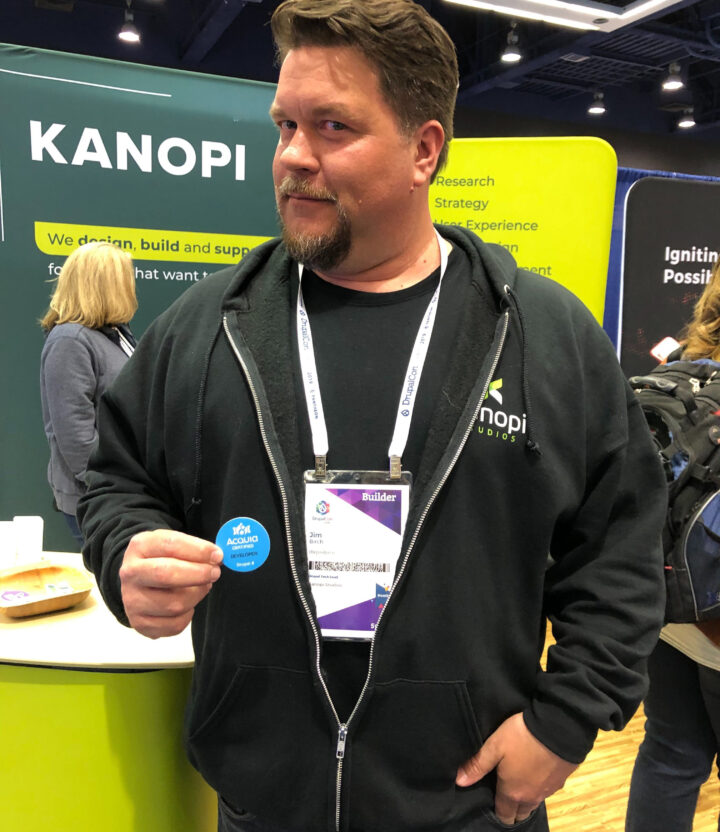 Kanopi & Drupal
Our Drupal expertise translates into sustainable technology in service to your business.
Need a site rebuilt in Drupal 8 or 9, or need to extend the life of your Drupal 7 site? Whatever stage your site is in, Kanopi's team can jump in to assist with design, build and support to get your site working better for you.
Each of our Drupal team members has, on average, 11 years in Drupal Development, and several of our team members are Acquia-certified. Many Kanopians are thought leaders in the industry, speaking regularly at DrupalCon and Drupal Camps in North America. We are a supporting partner to the Drupal Association, contribute regularly to the Drupal Project, and are one of the main organizers of BADCamp.
We have strong relationships with Pantheon, Platform, and Acquia, our preferred hosting partners for Drupal.
Contact us for your next Drupal project
Be a Kanopian
Want to work with a great team helping wonderful brands? We are always looking for the best talent in Canada and the USA to add to our ever-growing group of "Kanopians." Current openings are listed on our Careers page.
And if you don't see anything that's a perfect fit, please contact us anyway and send us your resume. We always love meeting talented people, and you never know what the future may hold. No staffing agencies please.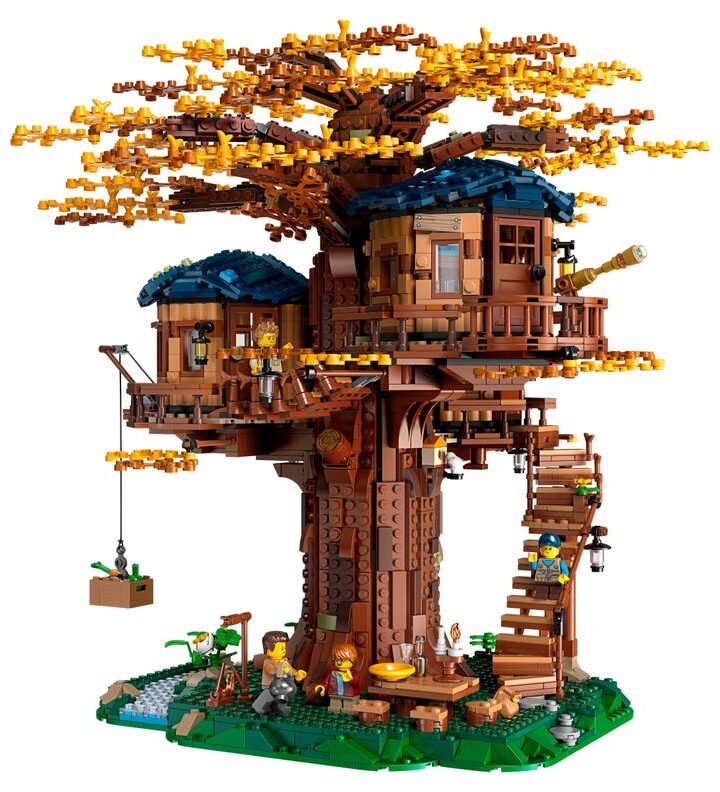 DrupalCon Virtual Passport contest
Win a $250 LEGO Gift Card!
A Treehouse? Yoda? Or the Statue of Liberty? Kanopi knows Drupalers love to build things, so we're giving away a $250 LEGO gift card at DrupalCon! 
We're partial to the LEGO Treehouse because of Kanopi's beginnings. But of course you can choose what you prefer for you or for your family (but really, for you).
Enter the Passport Contest at DrupalCon to win and get yourself the LEGO set you've always craved. 
Learn how to enter the Passport Contest