Drupal 7
Take the next steps with your Drupal 7 site.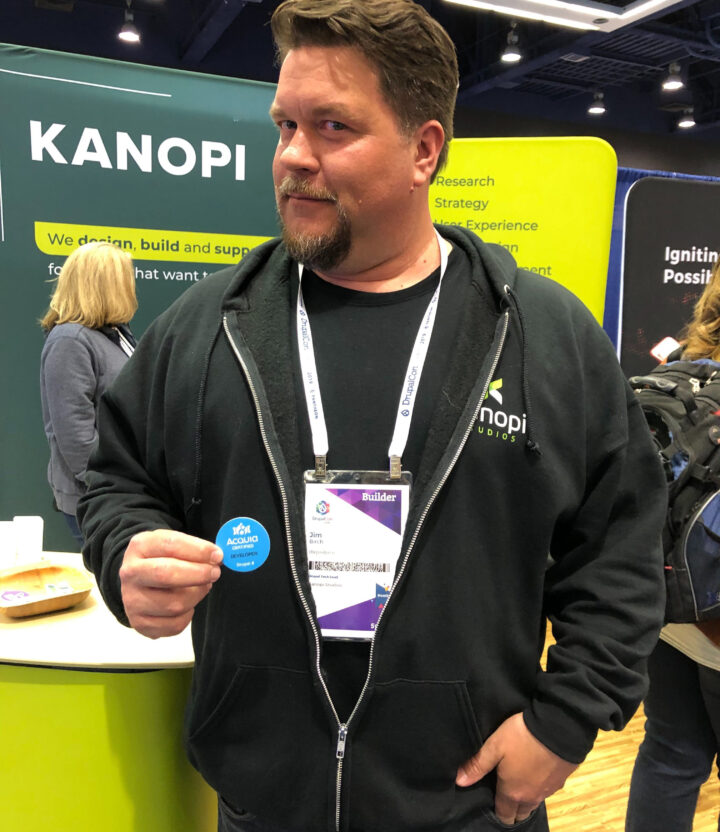 Kanopi & Drupal 7
What's next for your Drupal 7 site?
Even with the release of Drupal 9 in June 2020, 62% of Drupal sites are still running on D7. Why? Because after a decade of being developed and expanded, it's proven to be an incredibly robust platform that works well for almost any application.
But it's also going to be end-of-life in November of 2022.
At some point you'll have to make the upgrade, but what's the best strategy? Should you stay on D7, or upgrade to D9? Or do you wait for D10?
Why not take our two-question survey to let us know?
We're here to help you with a plan that maximizes your site, minimizes your budget, and sets you up for long-term success.
Help me with my Drupal 7 site
Drupal Case Studies
Drupal Case Studies