Website Growth Plan
Logi Analytics
A strategic website redesign for a rapidly growing and cutting-edge analytics platform
Client Overview
Logi Analytics is the developer of business intelligence and data visualization solutions for cloud, big data, live streaming data, multisource, and embedded analytics. With a rapidly growing customer and developer base, their site users were becoming more sophisticated. Logi Analytics acquired Zoomdata, which continued its trajectory as one of the industry's most advanced embedded analytics company.
View Live Website
The Challenge
Logi Analytics recognized their site needed improvements to increase traffic and bring more qualified leads. With an increased potential user base, the site's user journey, calls to action, visuals, and overall interactions had become out of date.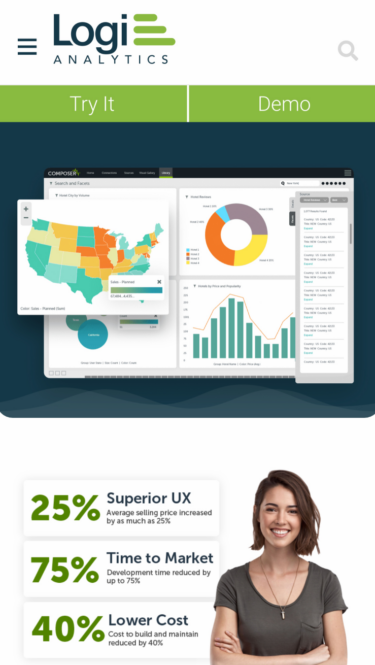 Home Page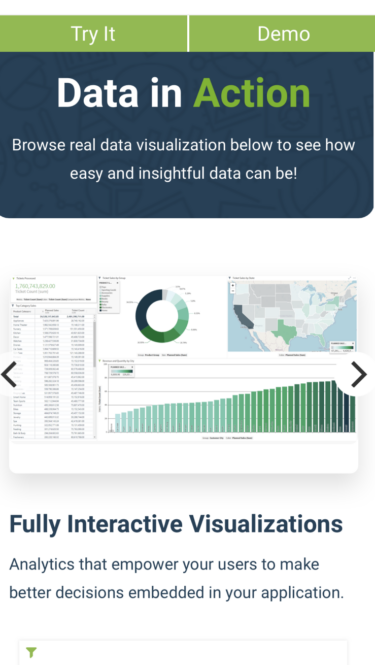 Visual Gallery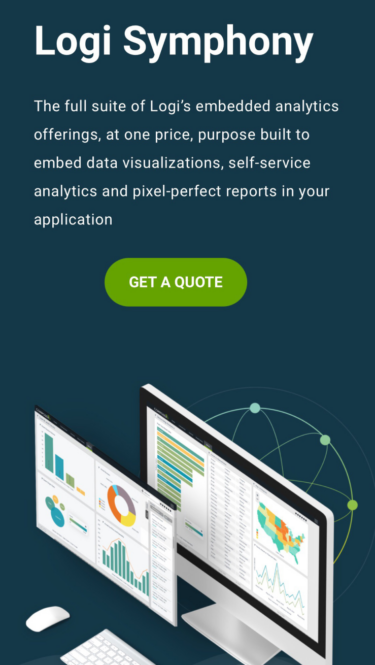 Symphony product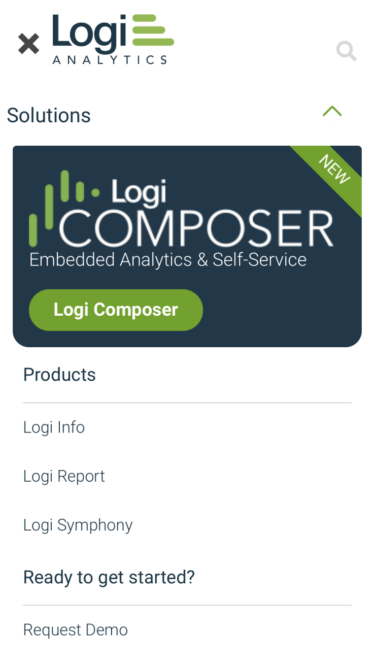 Mobile Menu
The Process
Website Growth Plan
Part of the website growth plan was to complete a SWOT analysis of the existing home page. This gave us the strategy needed to move forward with a plan that hit the business goals and increased conversions.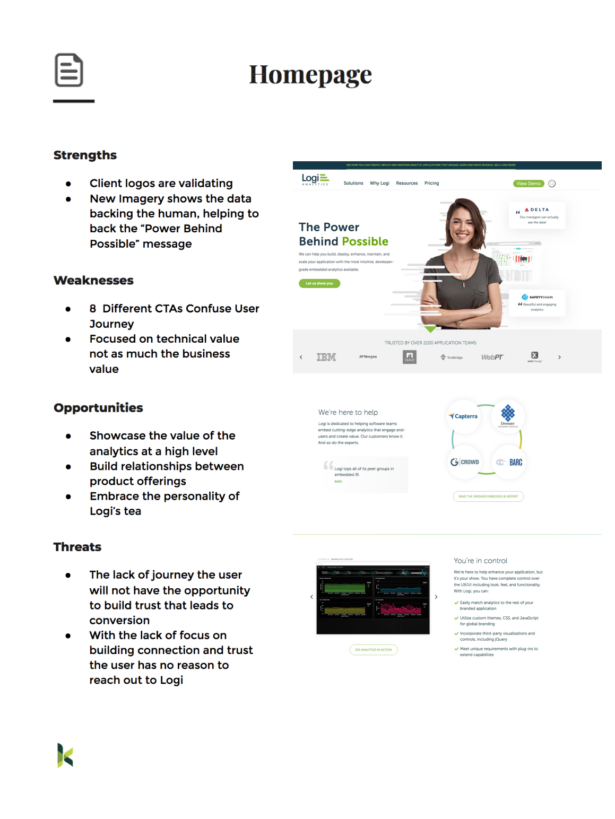 Visual Design
The user experience focused on providing intuitive pathways for their audience to gain more in-depth information about the platform and its benefits. Our partnership led to an elevation of their existing brand cues to better reflect their innovative nature and the visual language to further resonate with their audience. We created modern component styles, icons, and imagery that more deeply echoed the Logi Analytics brand.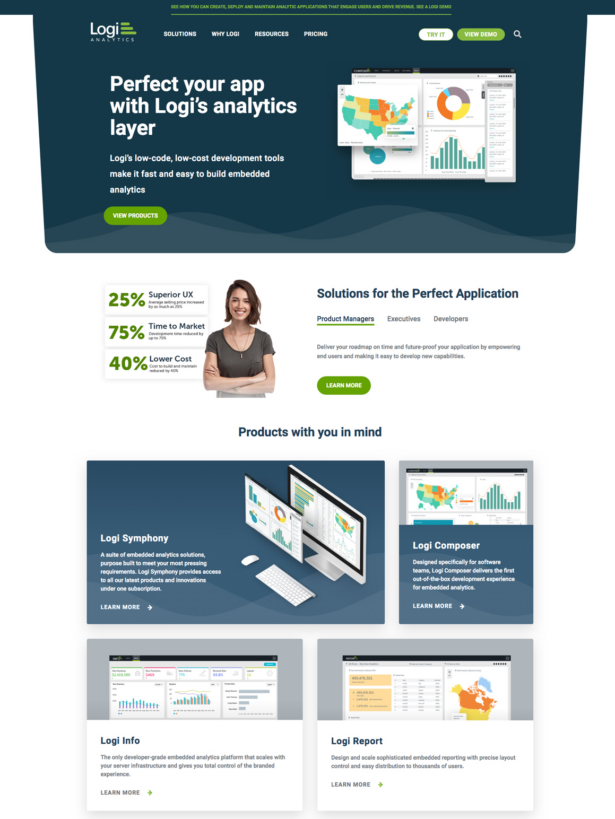 The Solution
In just six weeks, Kanopi researched Logi Analytics customer and business needs, identified quick wins, made design and development changes, and pushed them live. These tasks included understanding the KPIs that Logi Analytics needed, followed by acting on that data by creating new hero images that better represent their brand's message. Exploring pain points in existing UX helped us improve forms and CTAs for increased conversions and rework the navigation, leading to a better user experience.
We introduced a new and fresh redesign to focus user pathways, using a data-driven approach. We elevated the visual language and user experience to reflect the market and their potential audience segments more accurately.
Key Features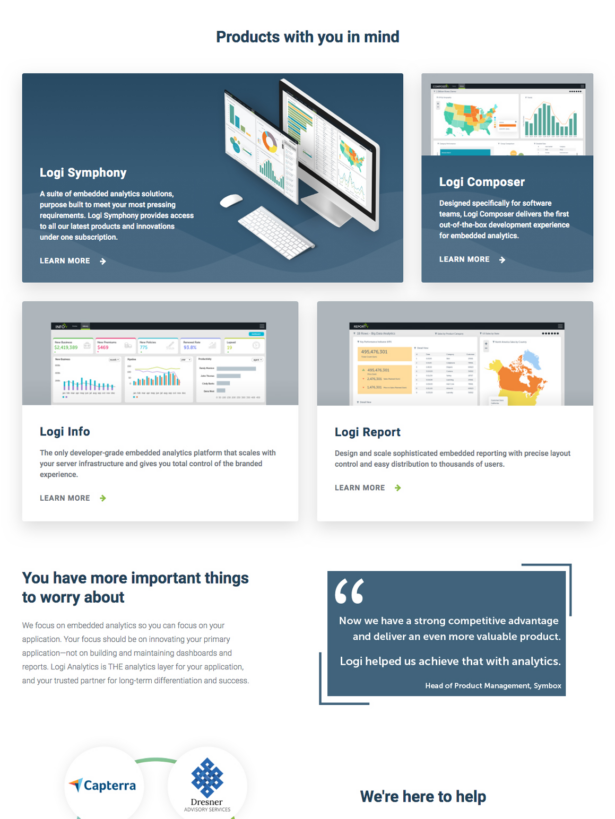 Product Grid
The homepage now clearly and beautifully defines Logi's product set on their homepage to further user discovery.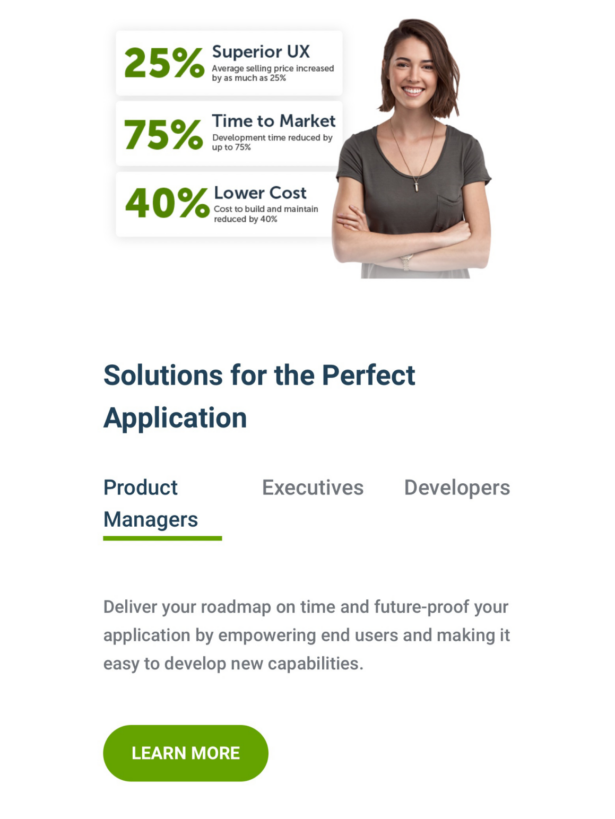 Persona Uses
Defining each of their key personas' benefits takes the guesswork out of their audience's discovery.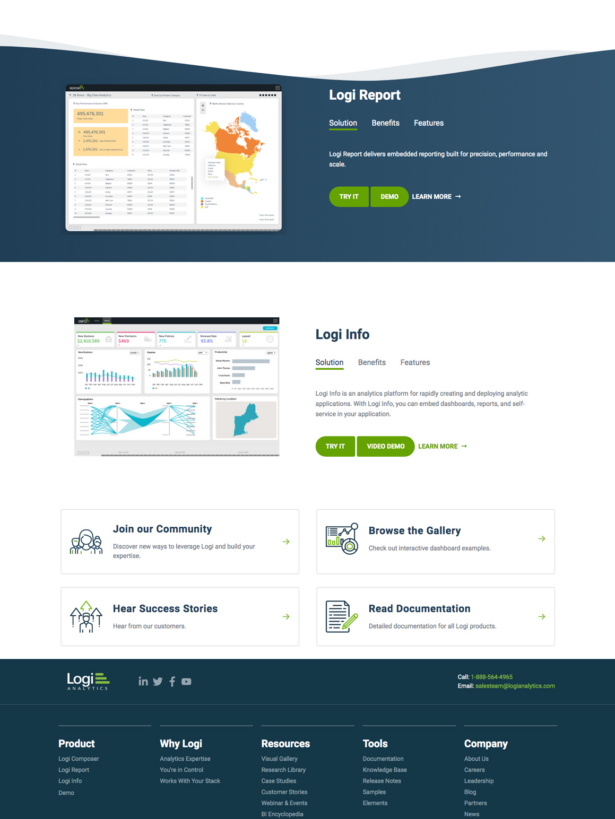 Solutions, Benefits & Features
The Products landing page provides key information to help people make an informed decision on which products make the most sense for them, versus providing only marketing messaging "fluff."
The Result
Increase in session duration
Increase of pages per session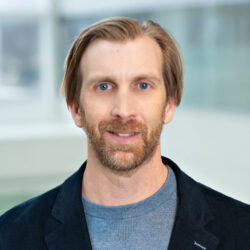 Brett Hansen
Chief Marketing Officer
We were seeking a web agency who would partner with us to transform our web experience. It was essential that they bring not only design and technical expertise but also a strategic approach for a website design refresh. We are delighted by Kanopi's data-driven methodology and their execution of our site refresh that included specific redesigned pages and technical SEO improvements.